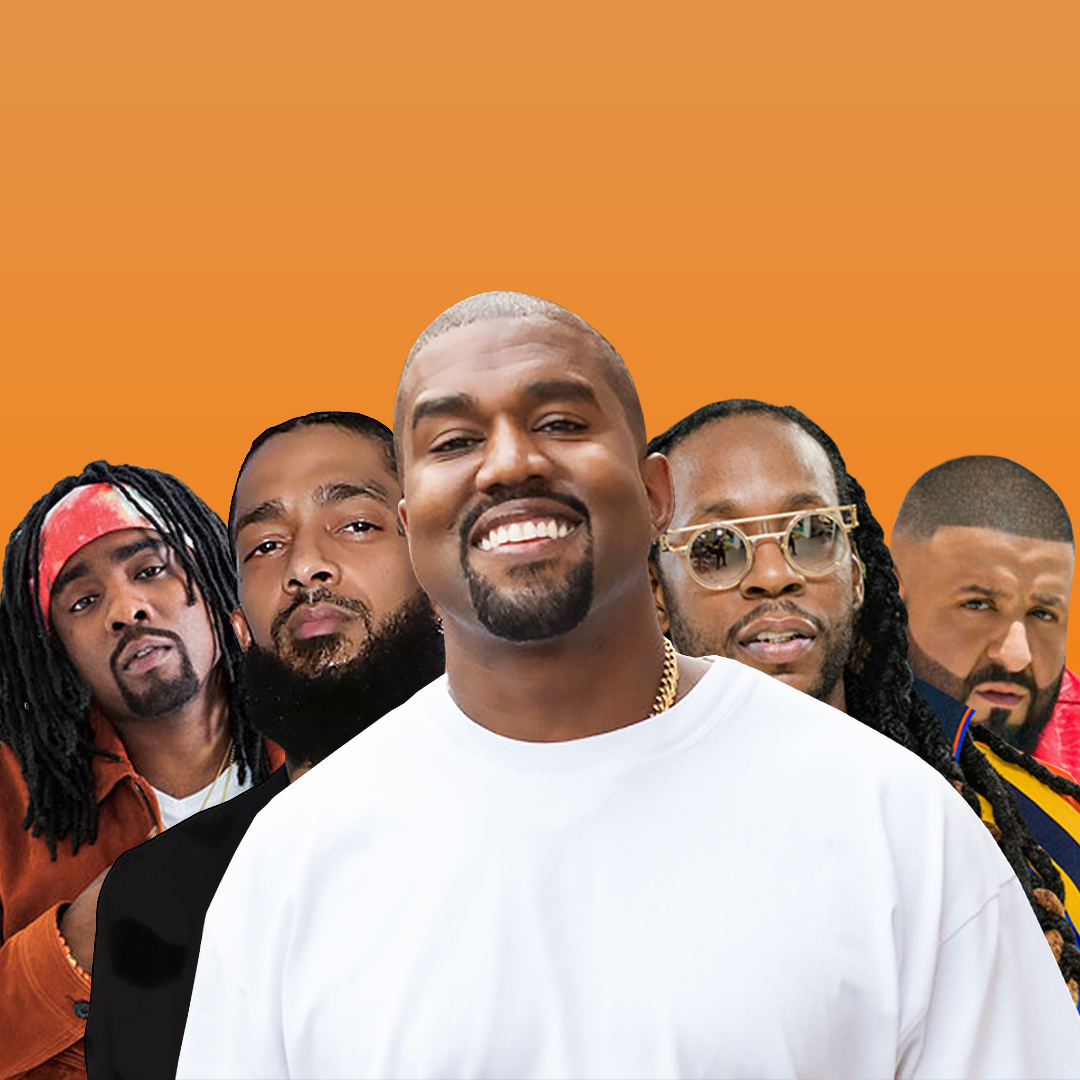 2019 TOP FIVE GOSPEL SAMPLES
By Chris Townsend If you have been paying attention at all in 2019, you couldn't Read More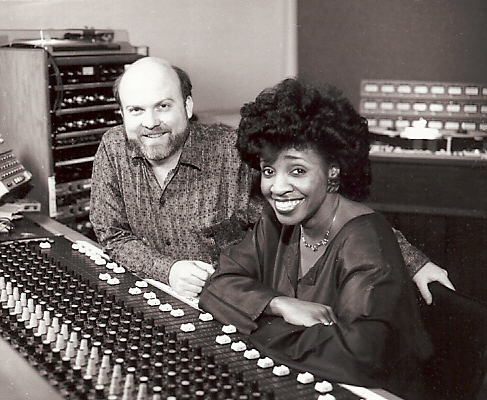 James Griffin (Malaco's Early Engineer) Passed Away
The Malaco family is sad to report that one of our early engineers, James Griffin, Read More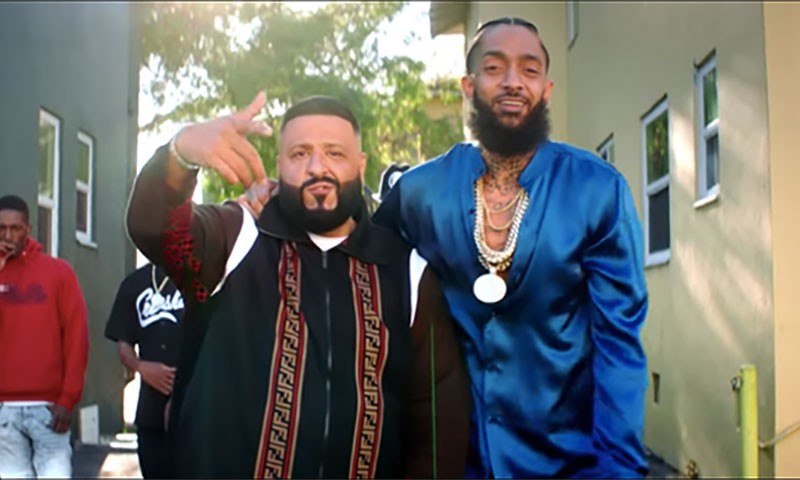 DJ Khaled's New Single "Higher" Samples Malaco Music; All Revenue to Be Contributed to Nipsey Hussle's Family
DJ Khaled's album, Father of Asahdand, includes the new single, "Higher", featuring John Legend and Read More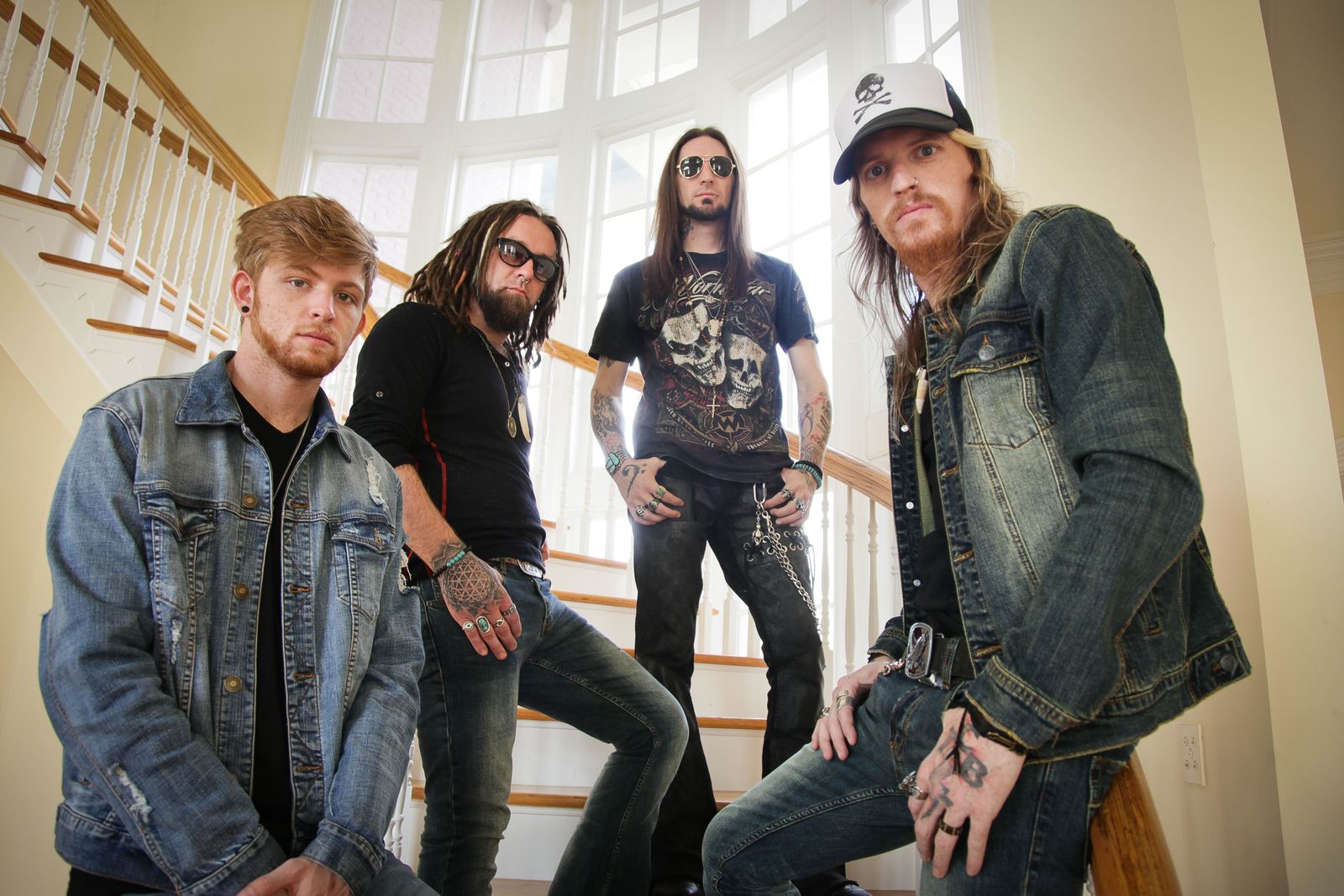 Framing The Red's New Album "Mississippi Heat" is On Fire
Southern rock and roll band, Framing The Red, released their third album, Mississippi Heat in May Read More
Luther Jennings of the Jackson Southernaires Passes
The founding member of the legendary Jackson Southernaires, Luther Jennings, passed Wednesday, May 8, 2019. Funeral services will Read More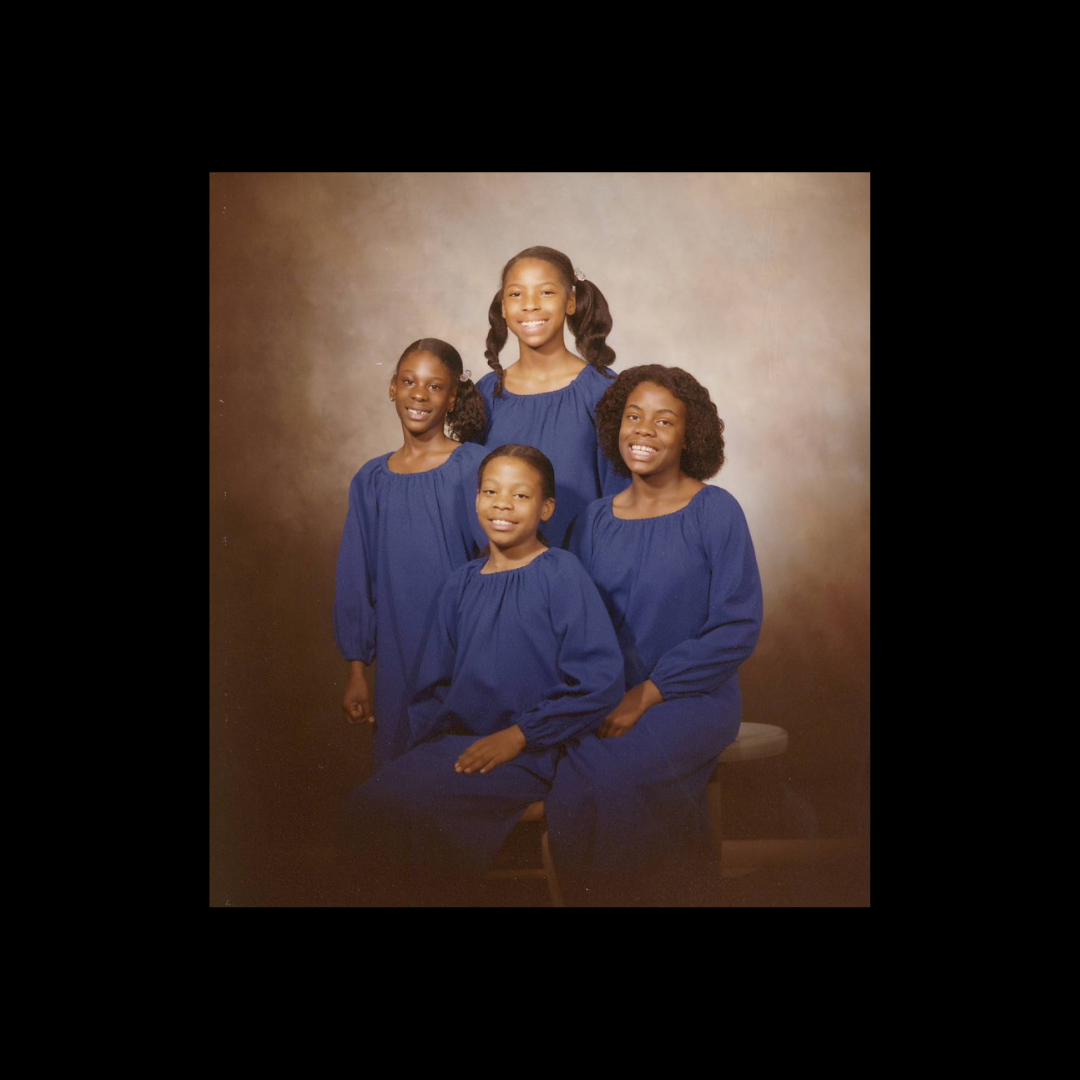 New Google Pixel 3a Ad With 2 Chainz Features Music by Malaco Artist The Truthettes
Rapper 2 Chainz' fifth studio album, Rap or Go To The League (2019), features a Read More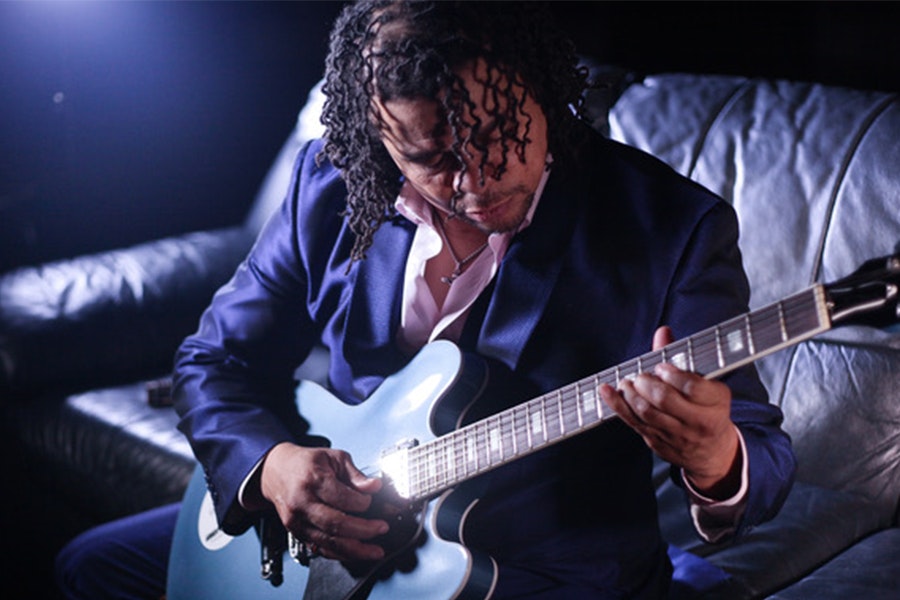 Grady Champion Live At Duling Hall
Mississippi based Grammy Award-winning singer/songwriter/musician, Grady Champion, will perform live at Duling Hall with Eddie Cotton Read More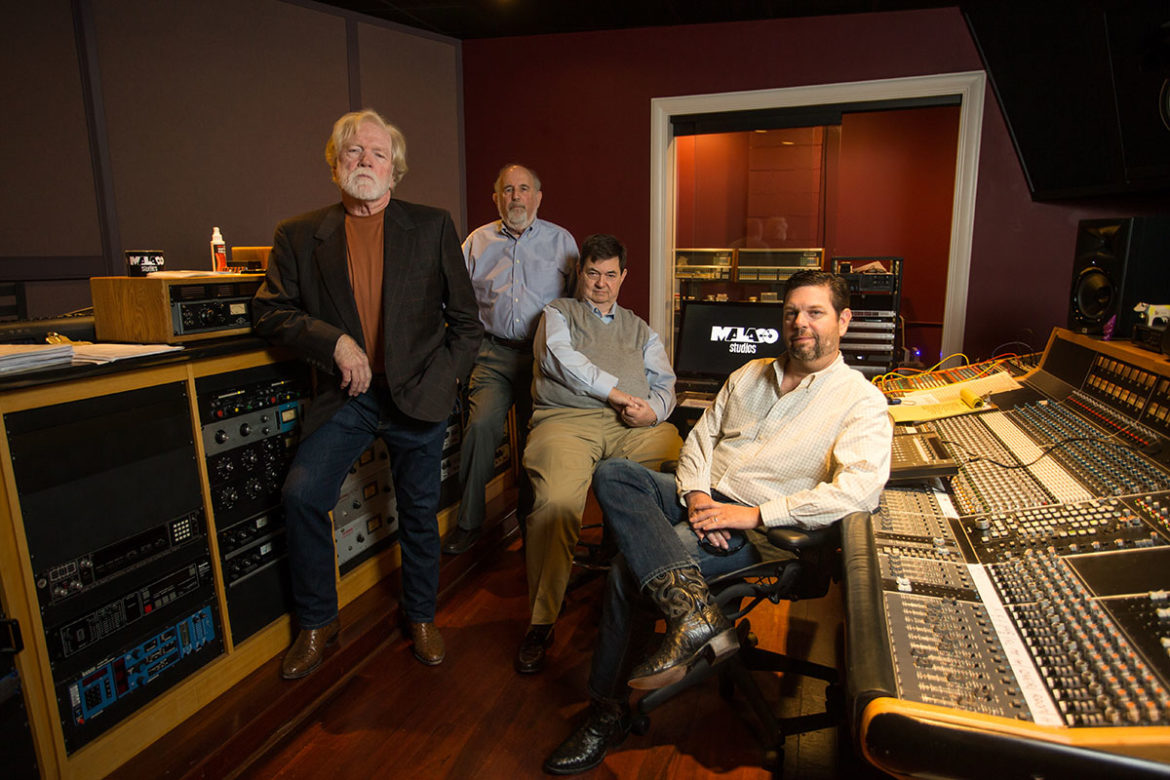 Malaco Continues to Expand Eight Years Post Tornado Destruction
A twister swept through central Mississippi April 15, 2011, damaging parts of the Clinton Read More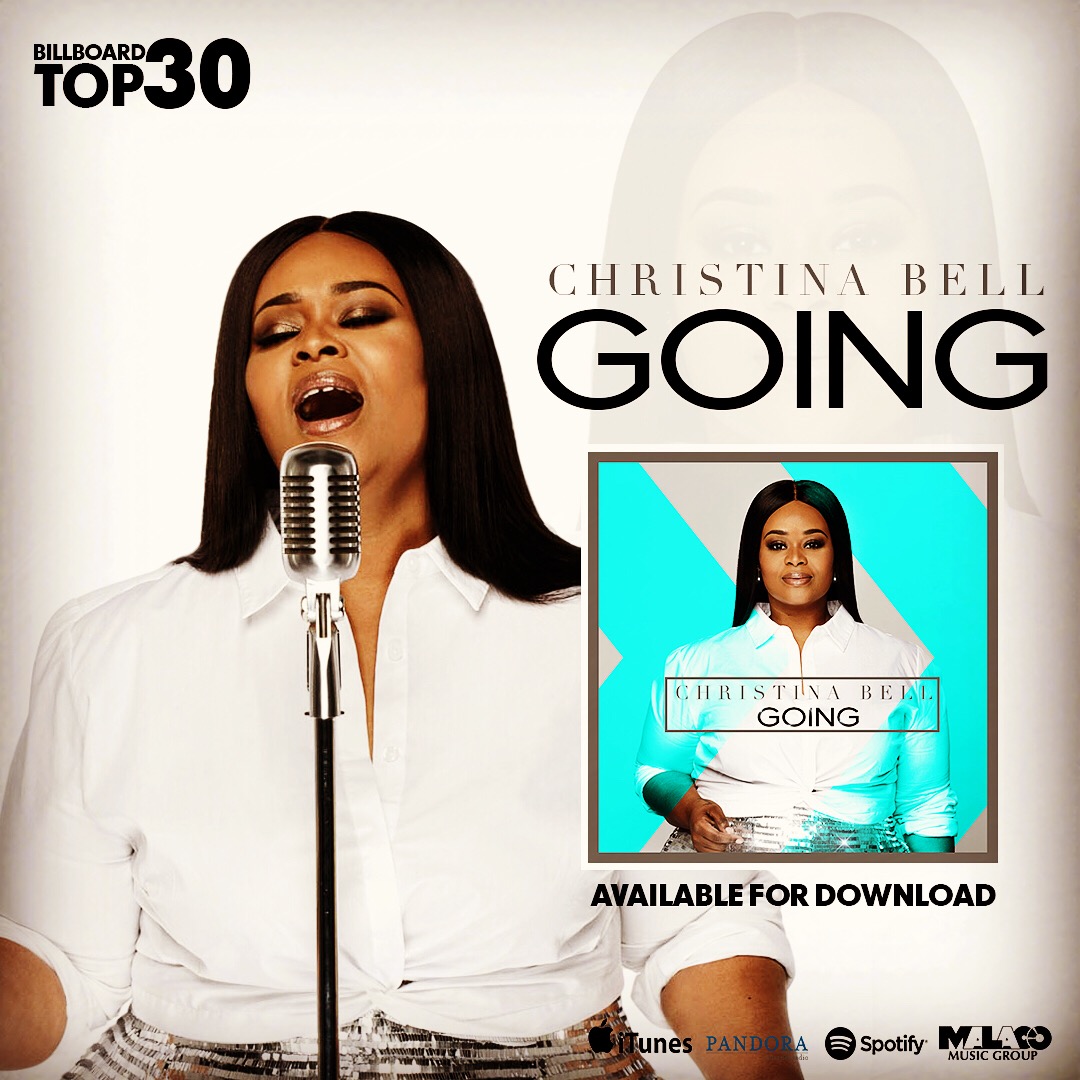 Malaco Artist Christina Bell Releases Debut Solo Single
Rising star and former member of Christian R&B and urban contemporary gospel group, Ziel, Christina Read More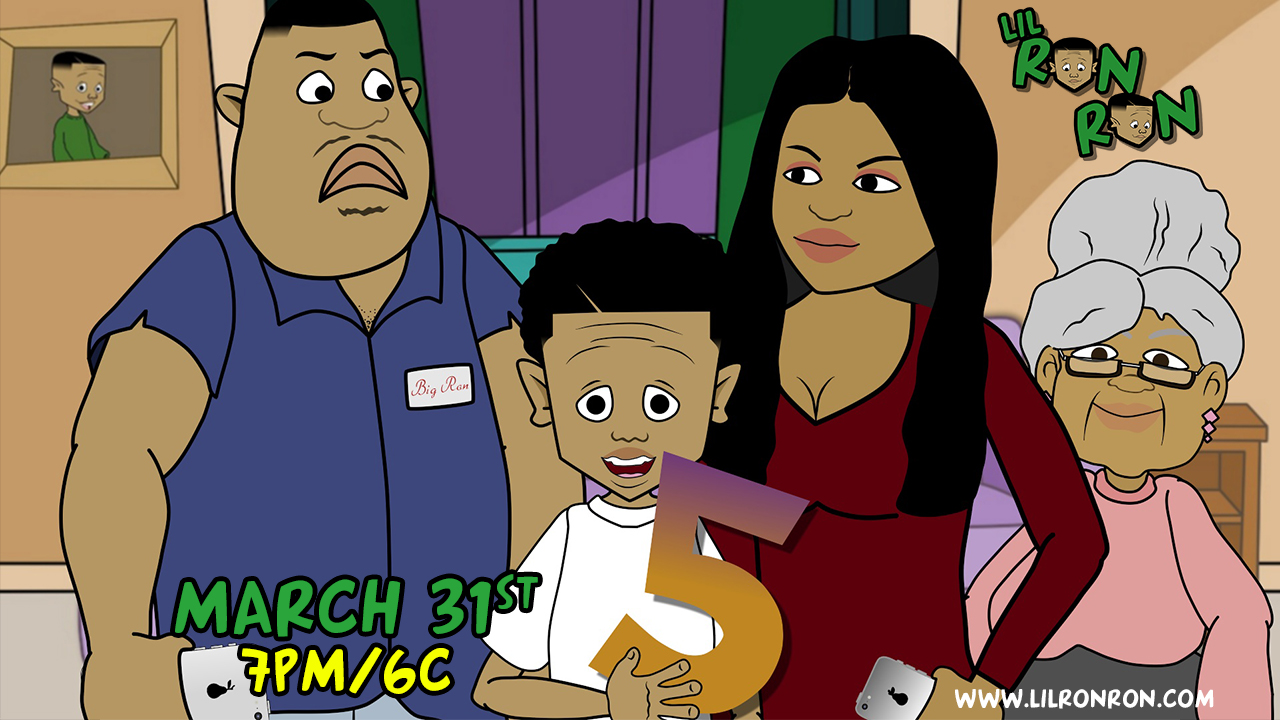 Malaco Music Group Partners With Popular YouTube Series
The Malaco Music Group is happy to welcome the creators of popular YouTube series, "Lil Read More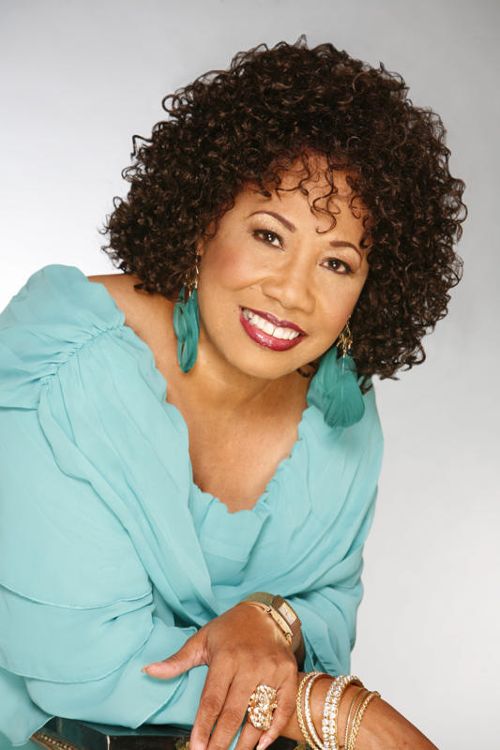 Evelyn Turrentine-Agee Graces Malaco Records With Her Presence
The "Queen of Quartet" Evelyn Turrentine-Agee recently stopped by Malaco Records and it was such a treat Read More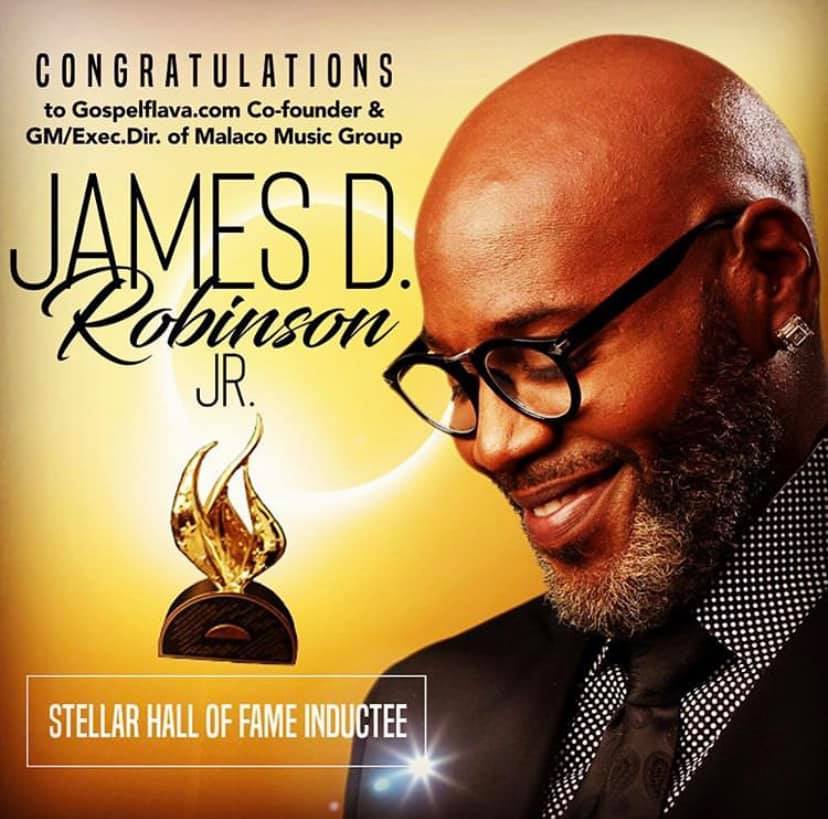 James D. Robinson, Jr. Is Being Inducted Into The Stellar Awards Hall Of Fame
Our very own Executive Director and General Manager, James D. Robinson, Jr., is being inducted Read More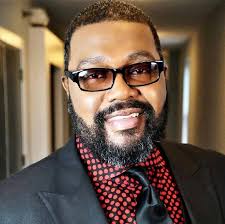 Bishop Neal Roberson Signs With Malaco Records!
Bishop Neal Roberson is one of the most well-known names in Gospel music. He has Read More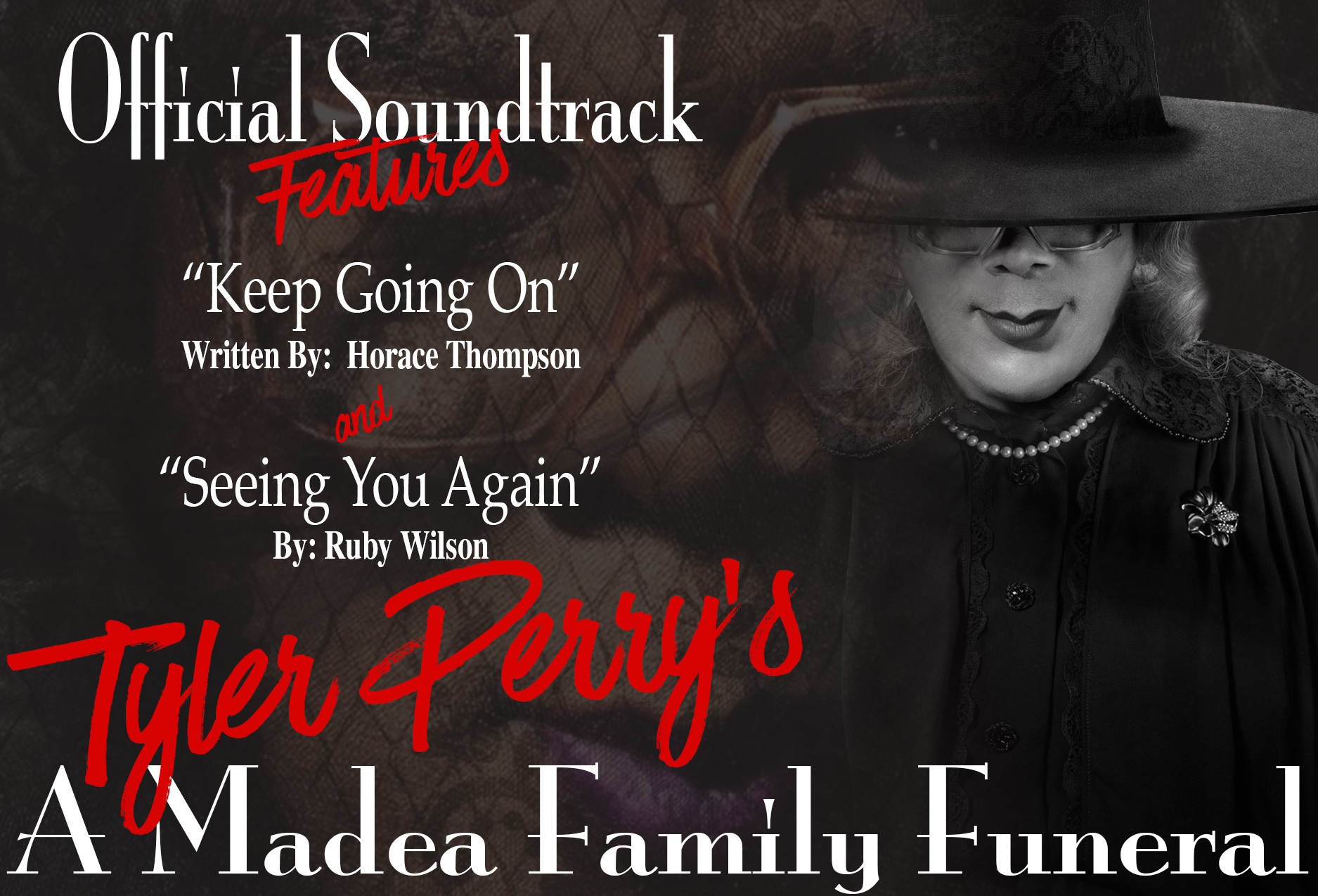 Malaco Records Has Two Songs Featured In Latest Tyler Perry Film
Tyler Perry's A Madea Family Funeral was released on Friday March 1st and once again Read More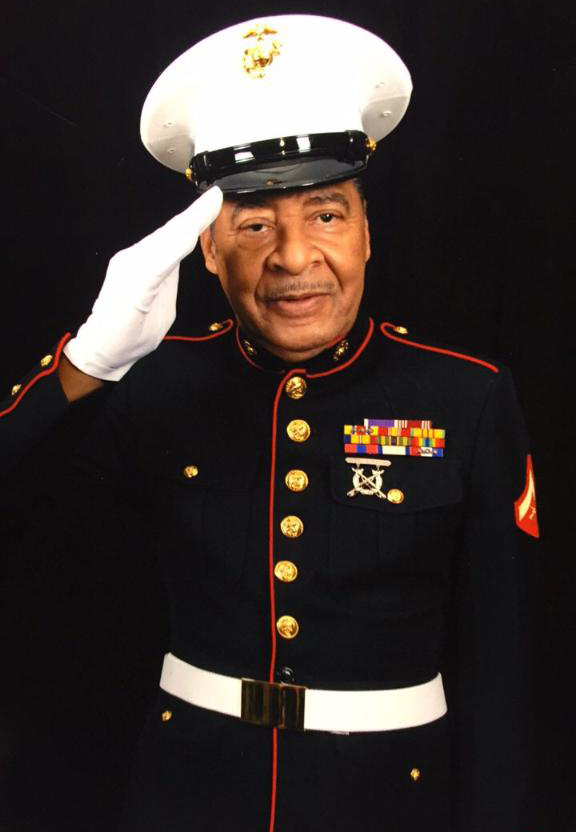 Former Employee Herman Mannery Passes Away
The Malaco Records Family is sadden to learn of the passing of one of its Read More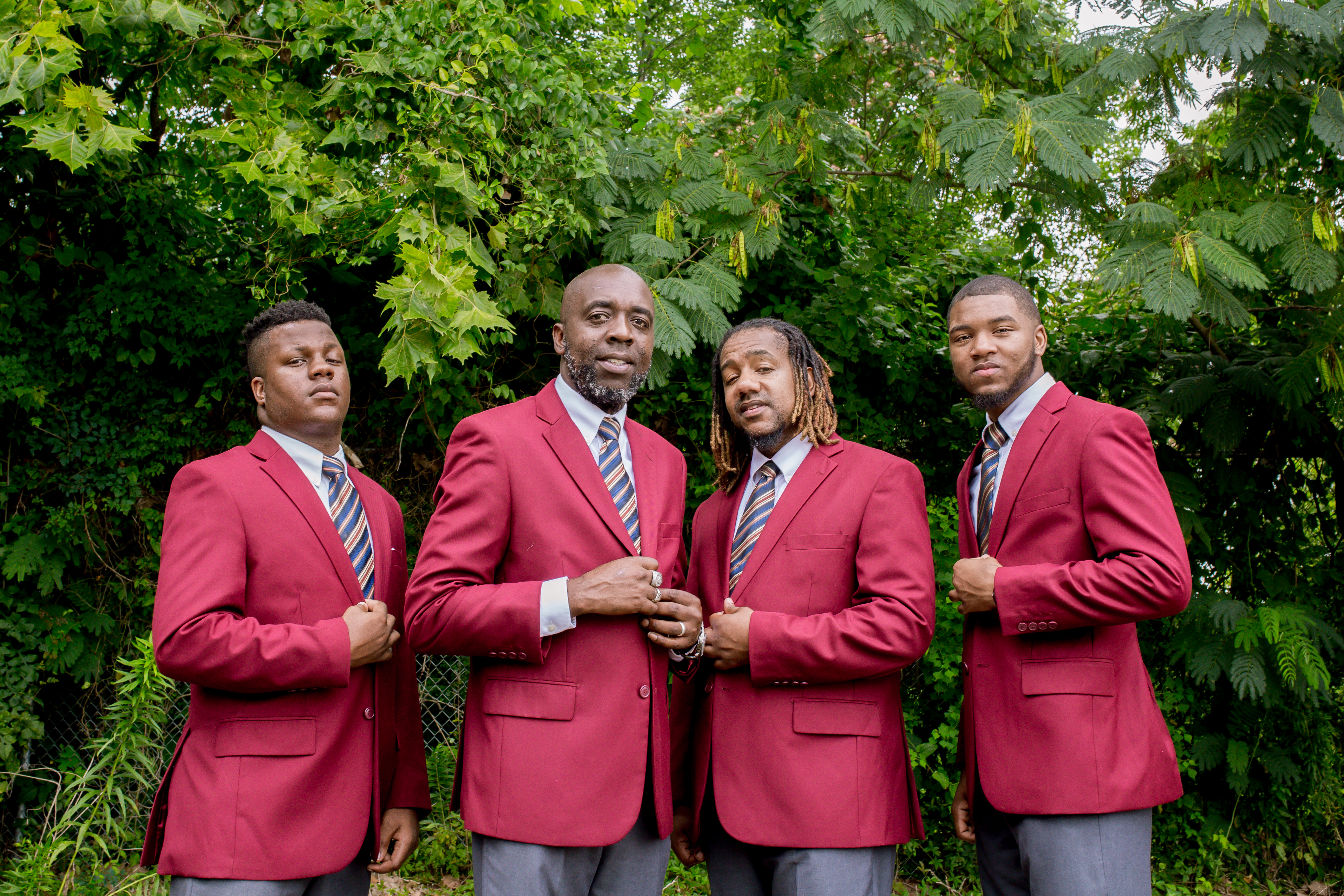 Castro Coleman and The True Believers Releasing New Album
Castro Coleman is known all around the world for his immense talent as a Read More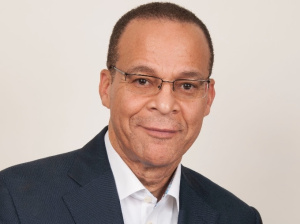 The Mississippi Mass Choir's Jerry Mannery Appointed Pastor Of Church!
REV. JERRY MANNERY PASTORAL APPOINTMENT – "WE ARE ONE UNITED METHODIST CHURCH" Read More
Malaco Moment: DJ Jimi Samples and Bebe Winans New Video
The Malaco Moment is back! After a brief hiatus, our bi-weekly news show has returned Read More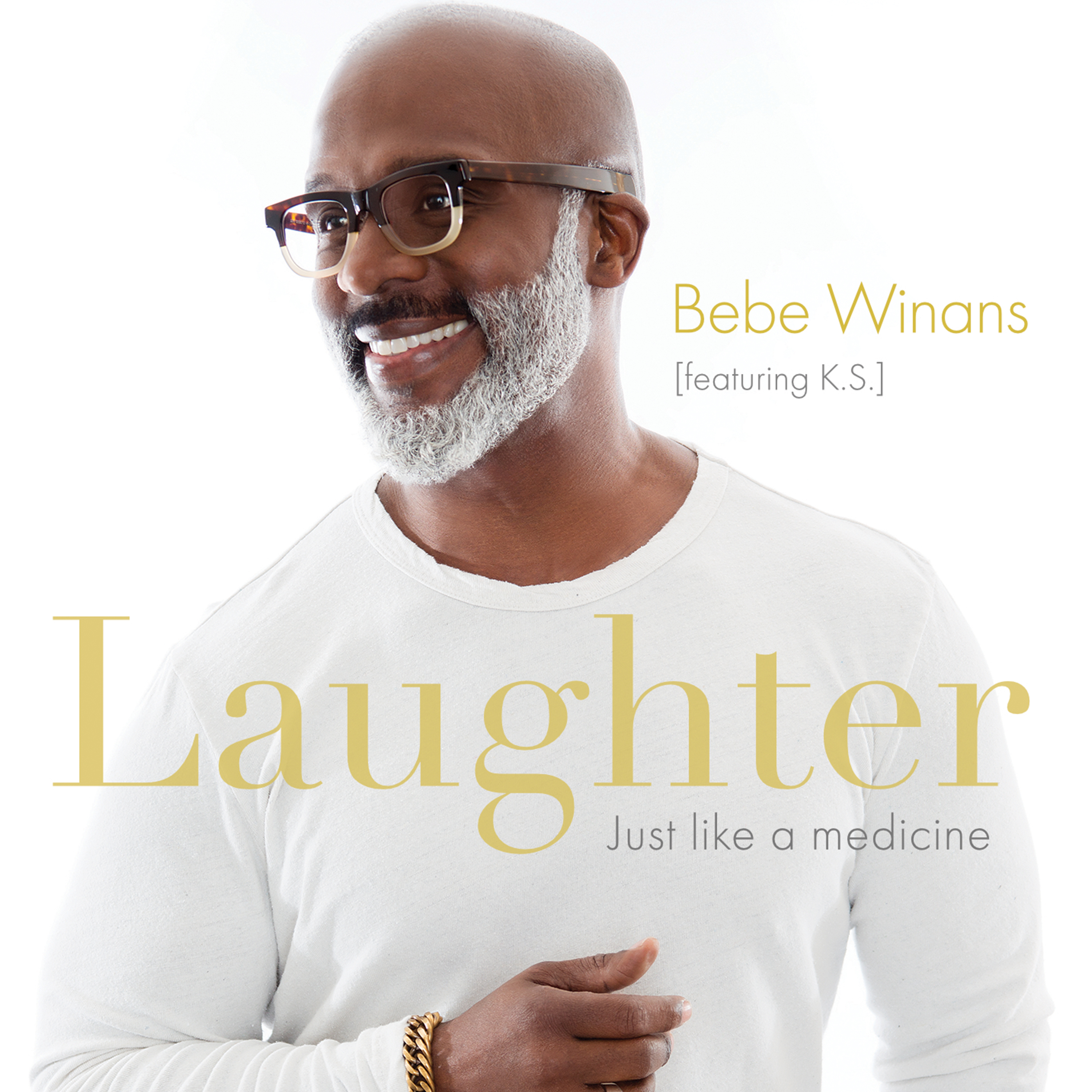 Bebe Winans – "Laughter (Just Like A Medicine)" Official Video
[Jackson, MS November 7] Six-time Grammy award-winning Gospel star, Bebe Winans' new single "Laughter Read More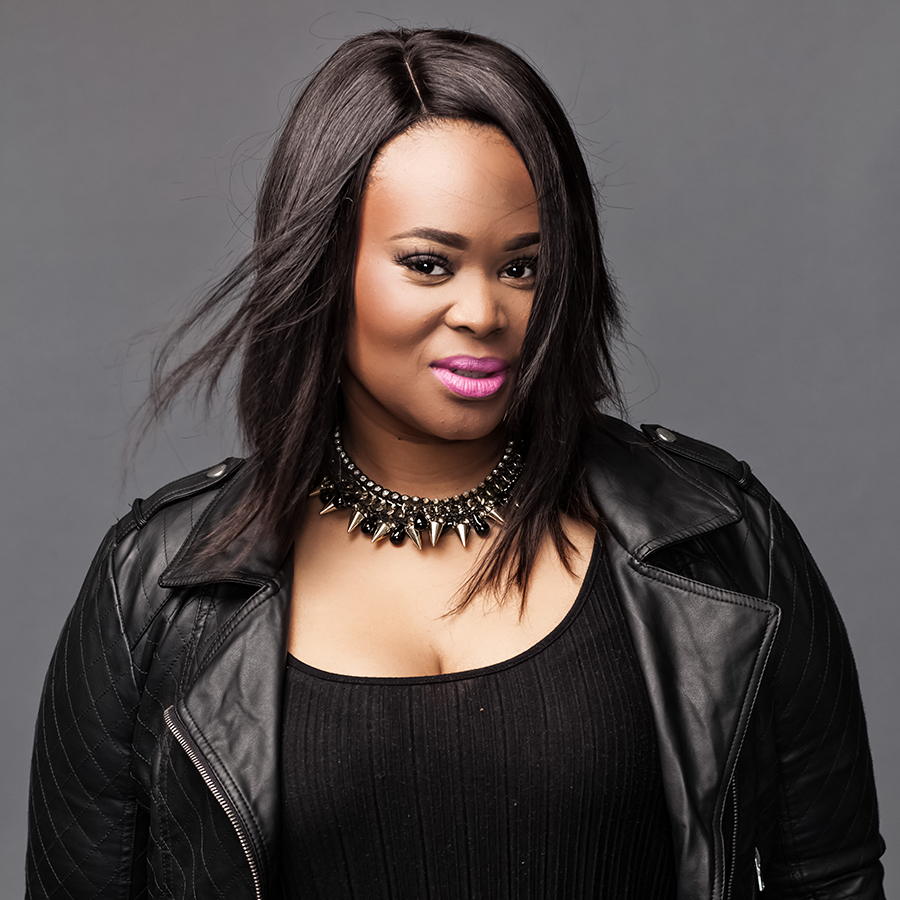 Christina Bell Joins The Malaco Records Roster!
June 20 2018 (Dallas,TX) — Rising star, Christina Bell (formerly of group, Ziel) has signed Read More