2019 TOP FIVE GOSPEL SAMPLES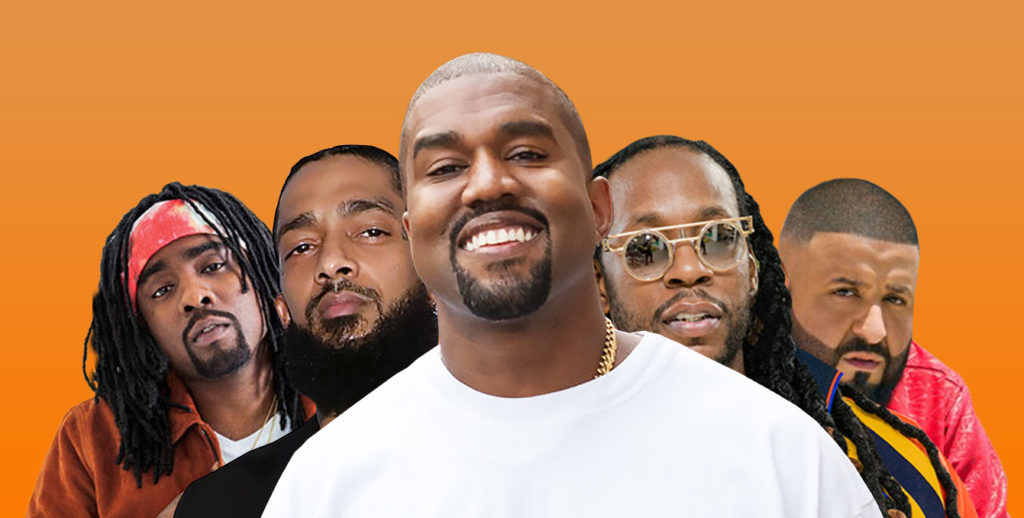 By Chris Townsend
If you have been paying attention at all in 2019, you couldn't help but notice that this year's top songs have used a sample of some kind. Hip-Hop has always been known to incorporate older music, or songs that are considered classics, into newer and fresher sounds. Thanks to our mass catalog, Malaco Music Group has been afforded the opportunity to have some of our music featured in some of the biggest songs this year.
Artists such as Kanye West, 2 Chainz, Wale, DJ Khaled and the late Nipsey Hussle, have all sampled one of our songs this year. Each one of their projects have appeared on Billboard Top 100 charts, including a few #1's. Sampling is such an awesome tool because it creates longevity for records that have already reached their maximum viability.
Many aren't aware of the impact Mississippi musicians and artists have made on the music culture. All the while, Malaco is making sure all of this legendary music continues living through every new generation of artists.
Our top samples for 2019 are listed below:
Kanye West – God Is sampled James Cleveland – "God Is"
DJ Khaled feat. Nipsey Hussle – Higher sampled Myrna Summers – "Oh Give Thanks"
Wale – Sue Me sampled Mississippi Children's Choir – "I'm Blessed"
2 Chainz – Threat 2 Society (sampled The Truthettes – "So Good to Be Alive"
If you would like to hear the original songs from which these samples were originated, check out this playlist: https://spoti.fi/2pcEaQF