Evelyn Turrentine-Agee Graces Malaco Records With Her Presence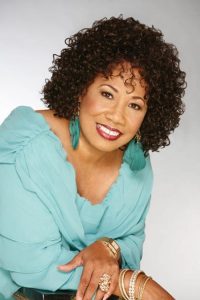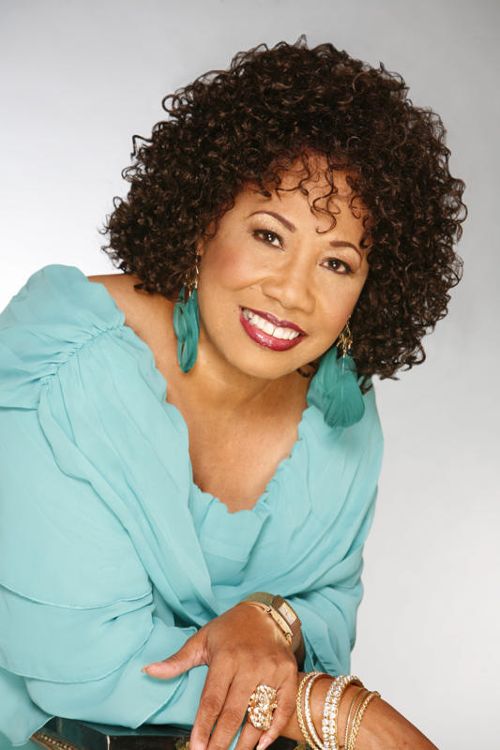 The "Queen of Quartet" Evelyn Turrentine-Agee recently stopped by Malaco Records and it was such a treat to have her. Agee was signed to the Malaco roster when she released her album It's Already Done, which featured her biggest hit song "God Did It". She was also one of the performers in the star-studded Gospel Legends video.
Agee is currently preparing for a collaboration with Malaco Records. She and fellow Quartet star and Gospel A&R Darrell Luster are working on something major. Stay tuned by following us on our Malaco Music Group social media pages!