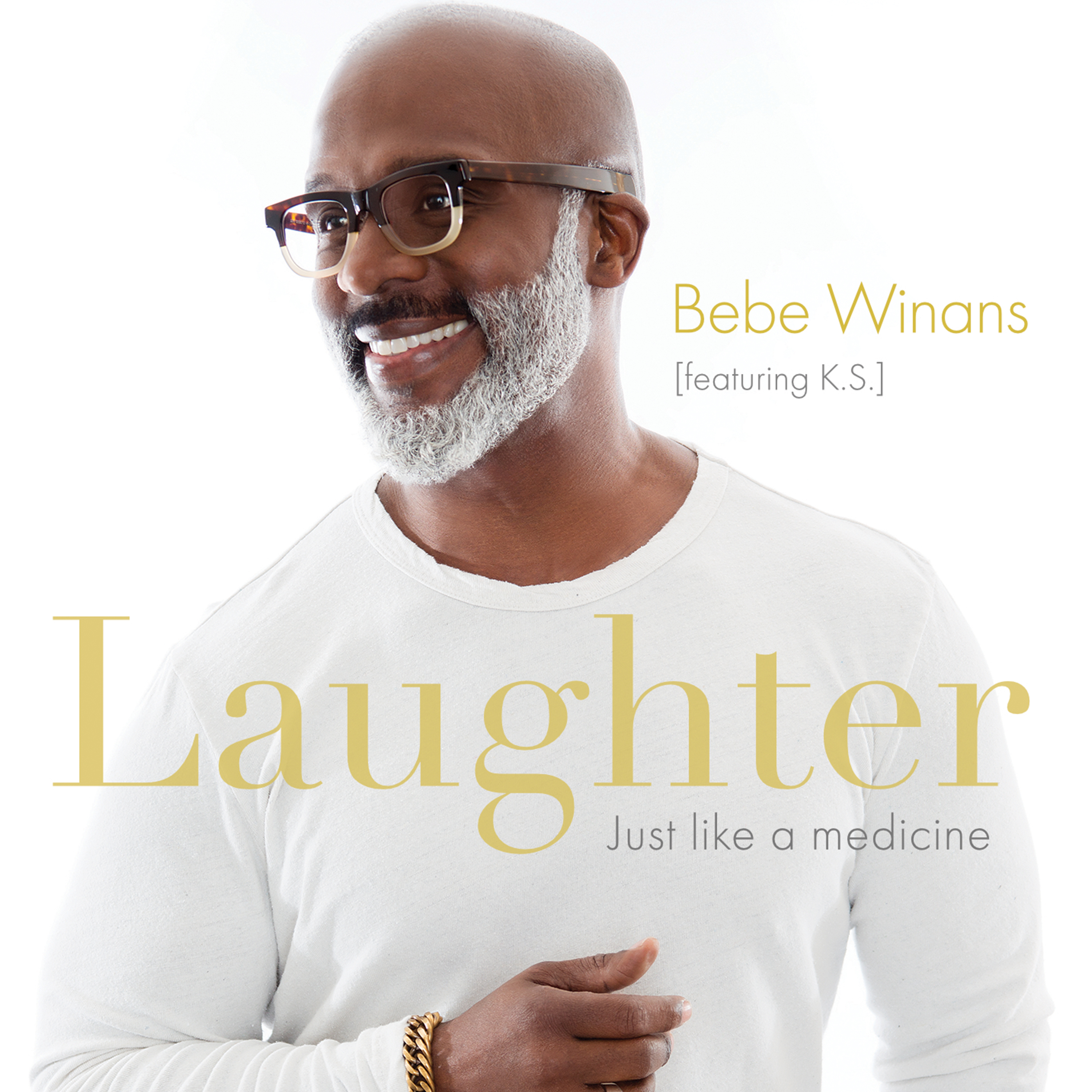 Bebe Winans – "Laughter (Just Like A Medicine)" Official Video
[Jackson, MS November 7] Six-time Grammy award-winning Gospel star, Bebe Winans' new single "Laughter Read More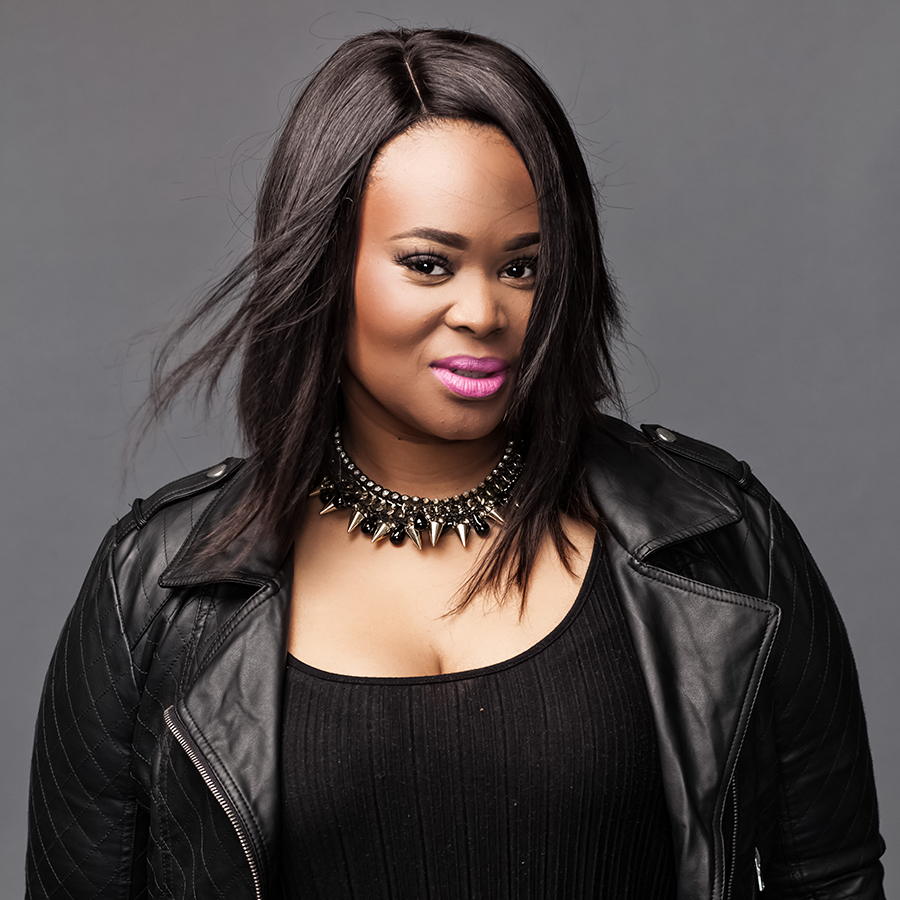 Christina Bell Joins The Malaco Records Roster!
June 20 2018 (Dallas,TX) — Rising star, Christina Bell (formerly of group, Ziel) has signed Read More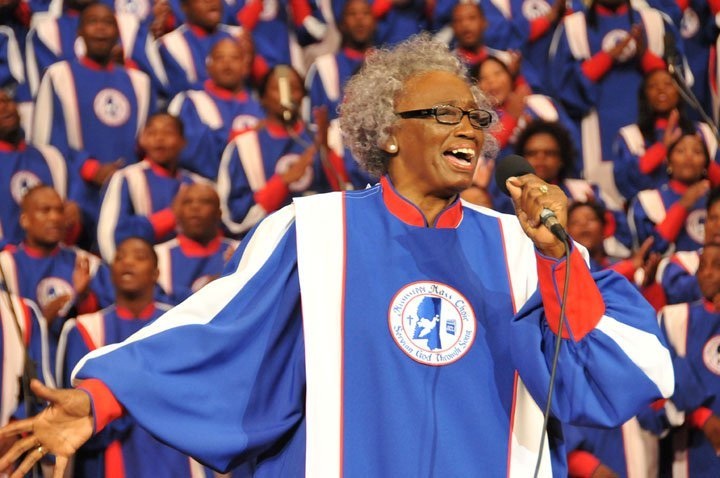 The Mississippi Mass Choir Celebrates Their 30th Anniversary!
Although steeped in the gospel quartet tradition, Frank Williams of the Jackson Southernaires had such Read More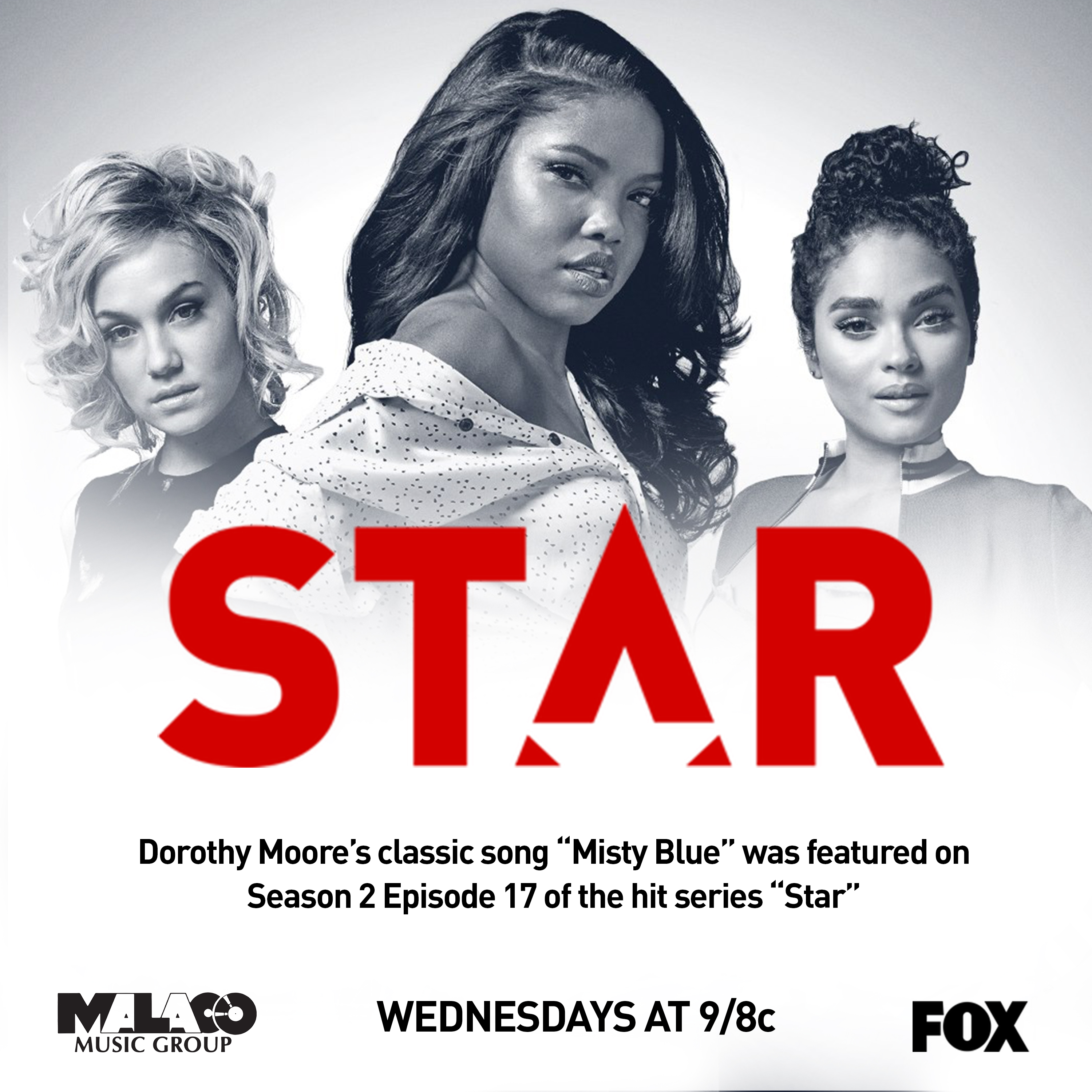 "Misty Blue" Featured On STAR For A Second Time
The hit song "Misty Blue" by Dorothy Moore was featured on Fox's hit series Read More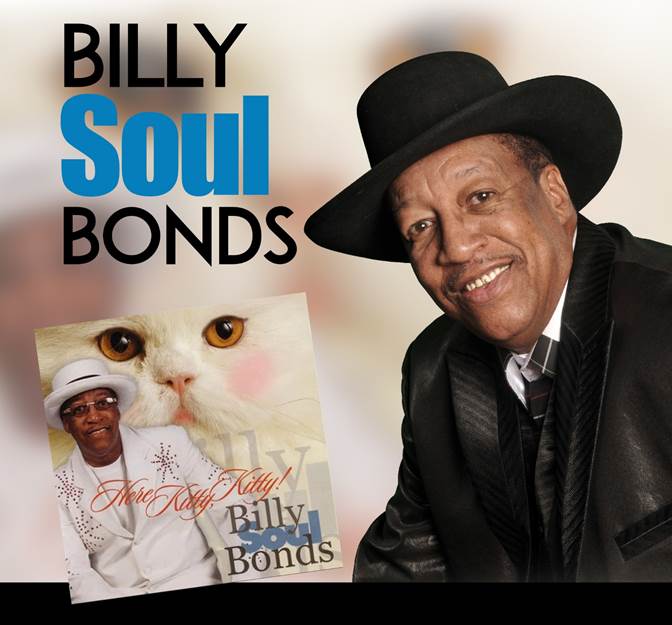 Billy "Soul" Bonds – "Here Kitty, Kitty" featured on The Tonight Show with Jimmy Fallon
"(Scat Cat) Here Kitty, Kitty" by Billy "Soul" Bonds was featured during the "Do Not Read More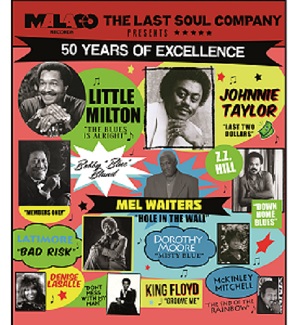 Malaco Records Releases Limited Edition Vinyl Compilation For Record Store Day 2018
Malaco Records has produced a limited edition vinyl Record Store Day 2018, and the record Read More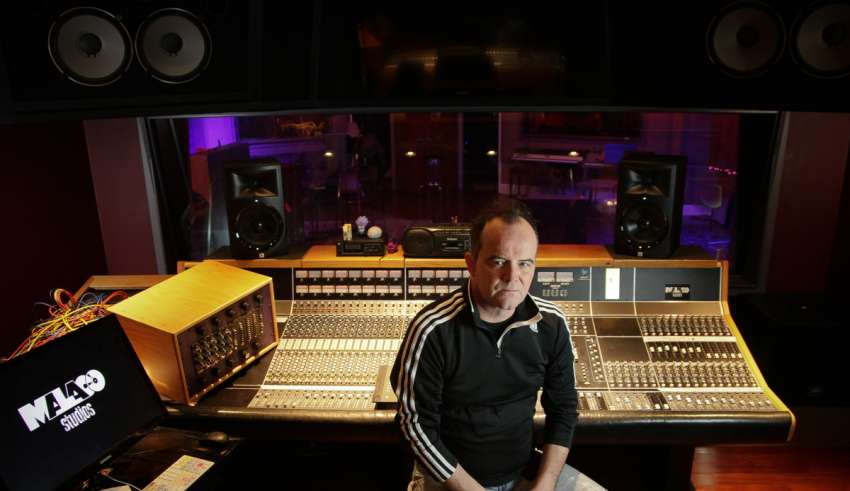 Malaco Records featured on MixOnline, Discussing 50th Anniversary and the Future Ahead
"Malaco Studios has survived industry upheaval, streaming and plenty of pop-music trends to thrive Read More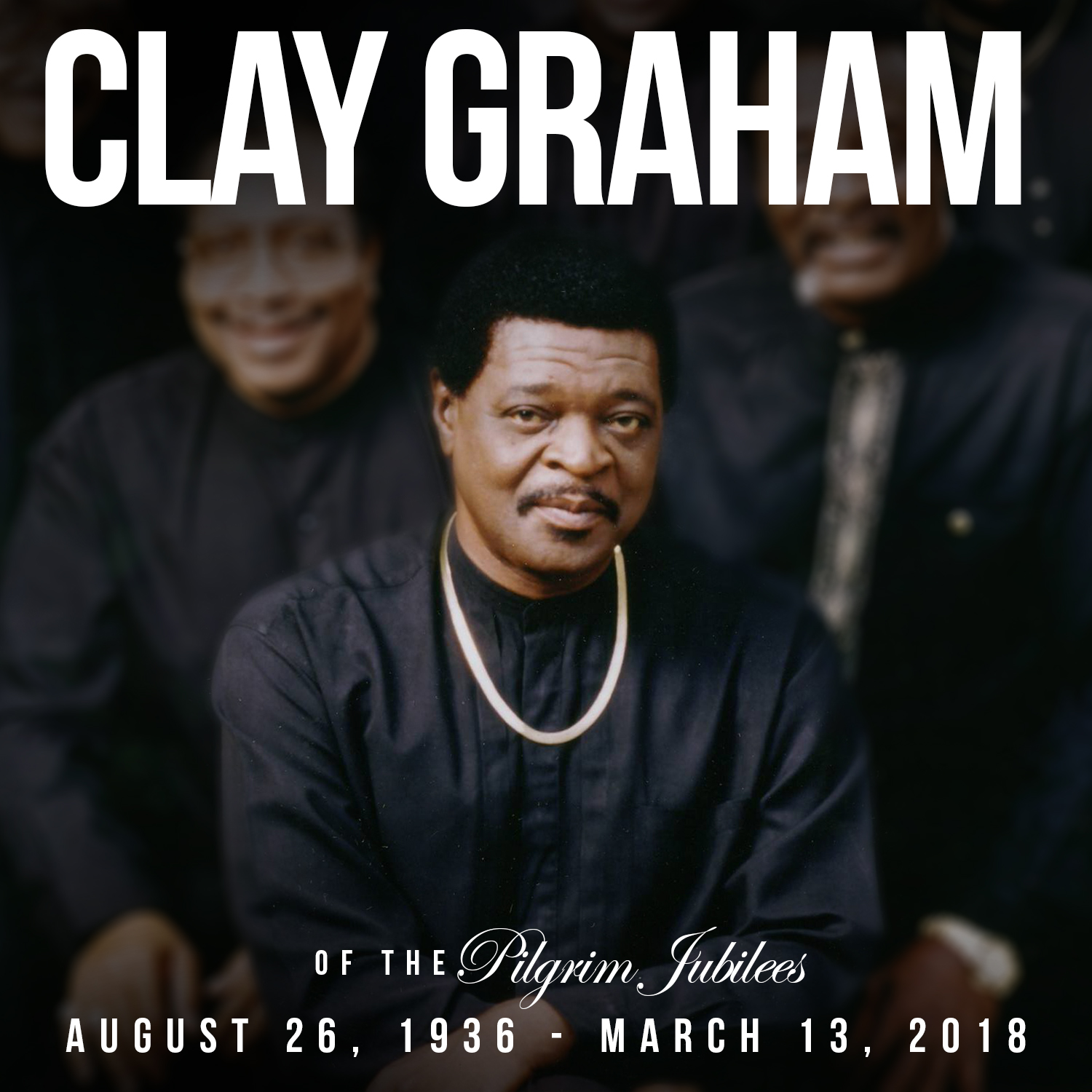 Clay Graham of The Pilgrim Jubilees Has Passed Away
Rest in Peace to Clay Graham of the illustrious Gospel group The Pilgrim Jubilees. Graham Read More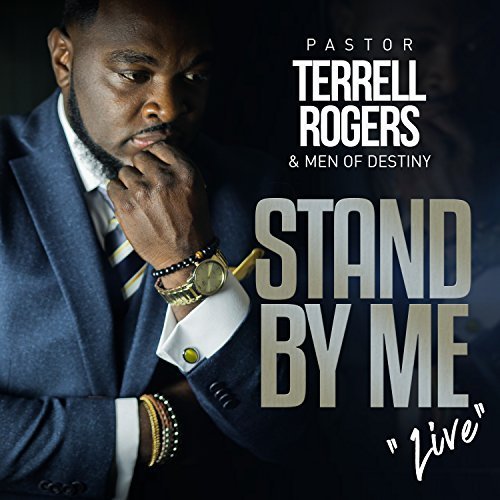 Pastor Terrell Rogers and Men Of Destiny – "Stand By Me" Out Now!
Pastor Terrell Rogers and Men of Destiny are the electrifying, new quartet Gospel group Read More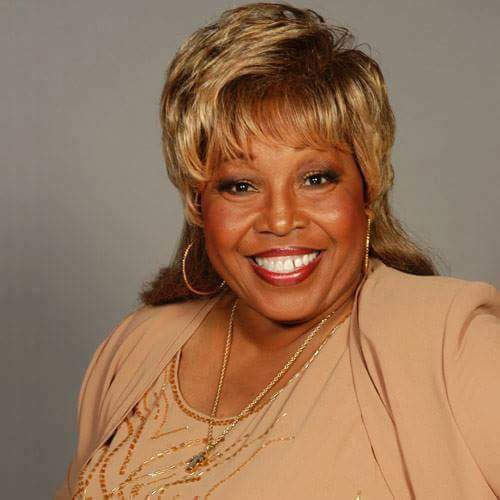 Denise LaSalle,The Queen Of The Blues, Has Passed Away
Malaco Music Group is sad to announce that the Queen of the Blues, Denise Read More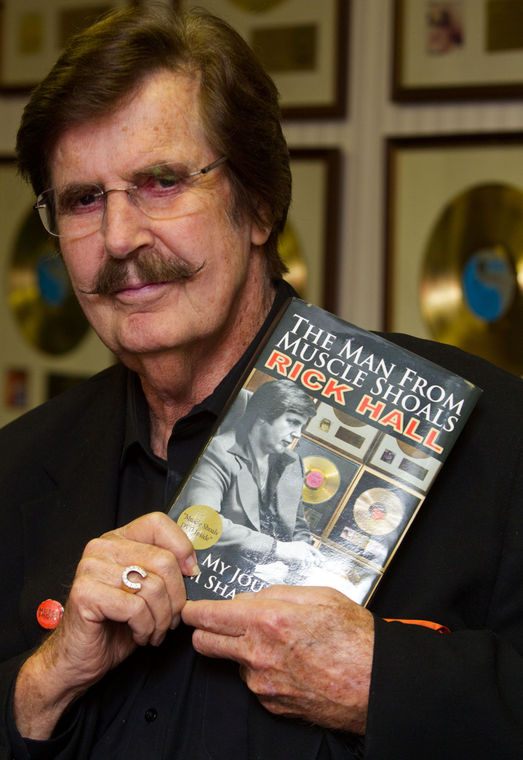 FAME Studios Founder Rick Hall Passes Away
Malaco Records is sad to hear about the passing of Rick Hall, the father of Read More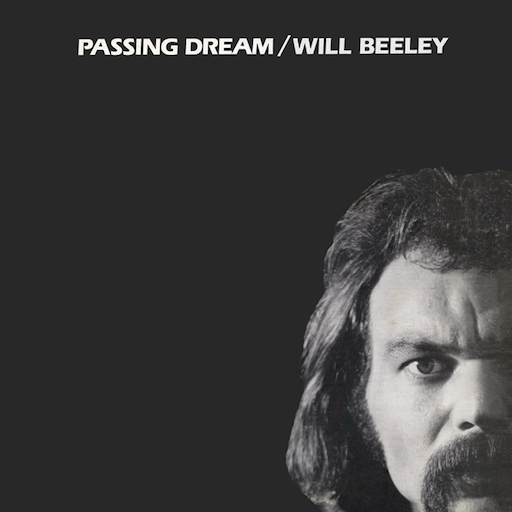 Will Beeley's Album "Passing Dream" Reviewed By Paste Magazine
Will Beeley probably isn't a name that most people are familiar with. This talented singer-songwriter Read More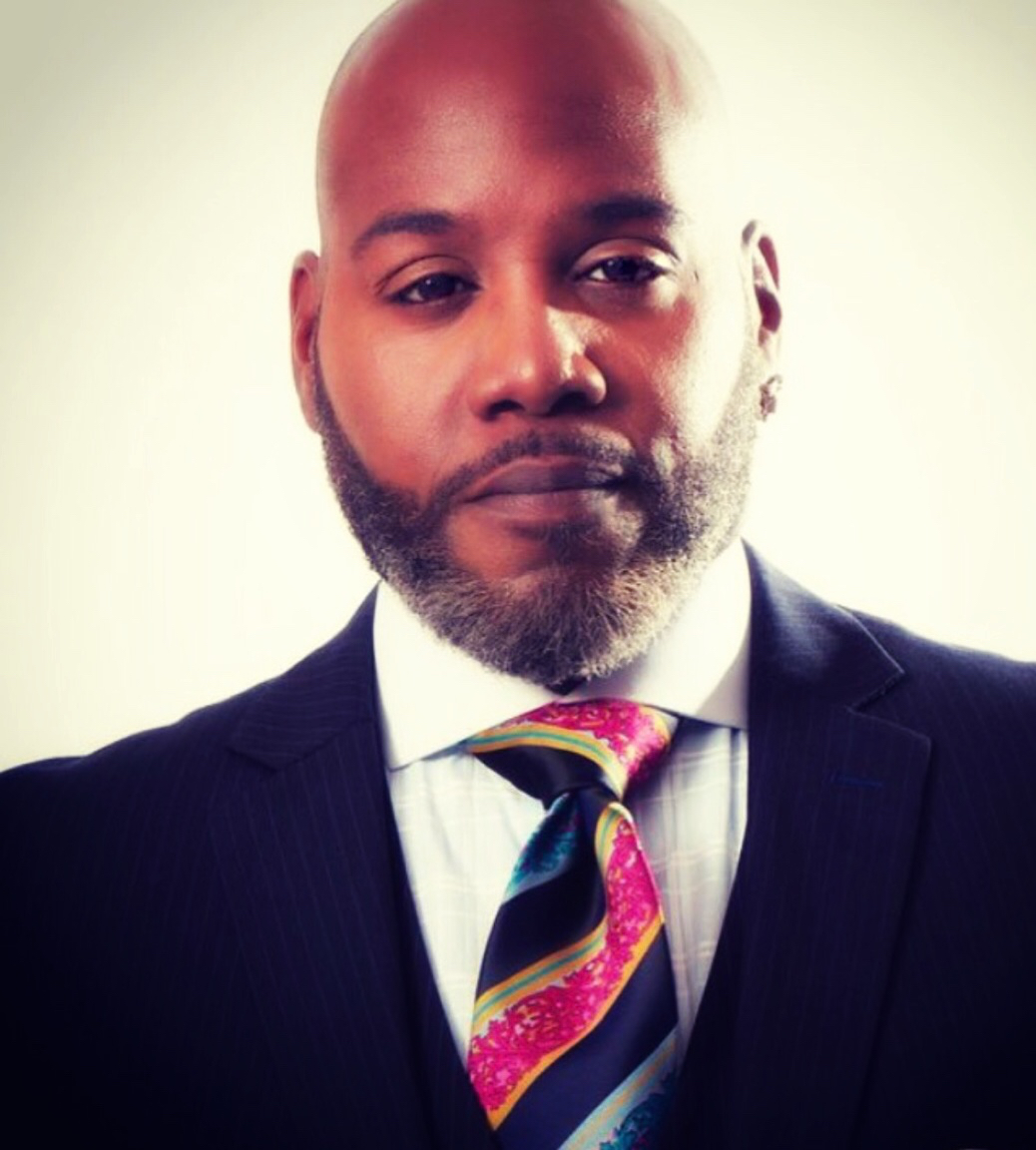 James D. Robinson Named Executive Director/GM at Malaco Records
NOVEMBER 16, 2017 (Jackson, MS) – Malaco Records announced today effective immediately, James D. Read More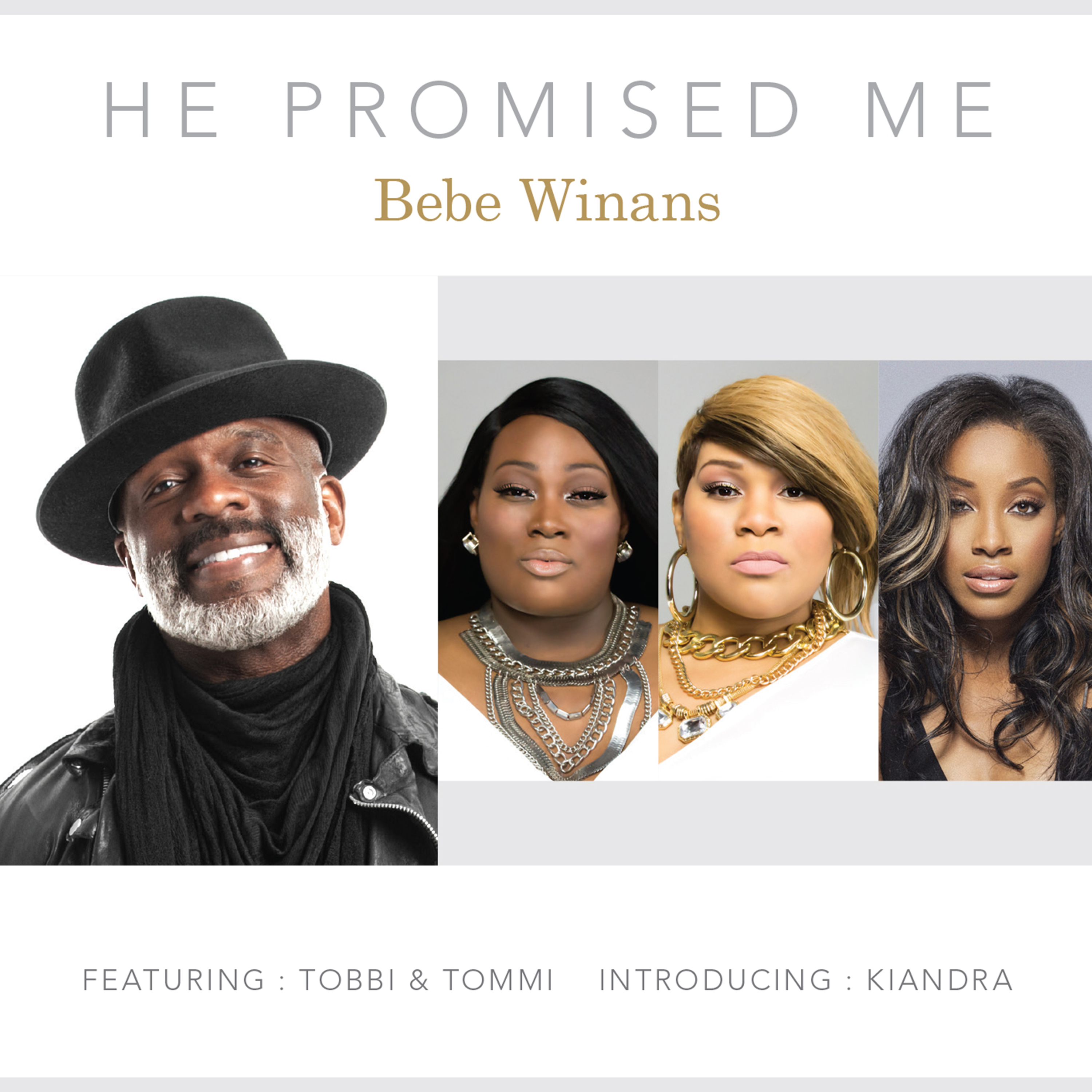 Bebe Winans Is Preparing To Release His New Album
Bebe Winans is set to release his new  single "He Promised Me", next Friday Read More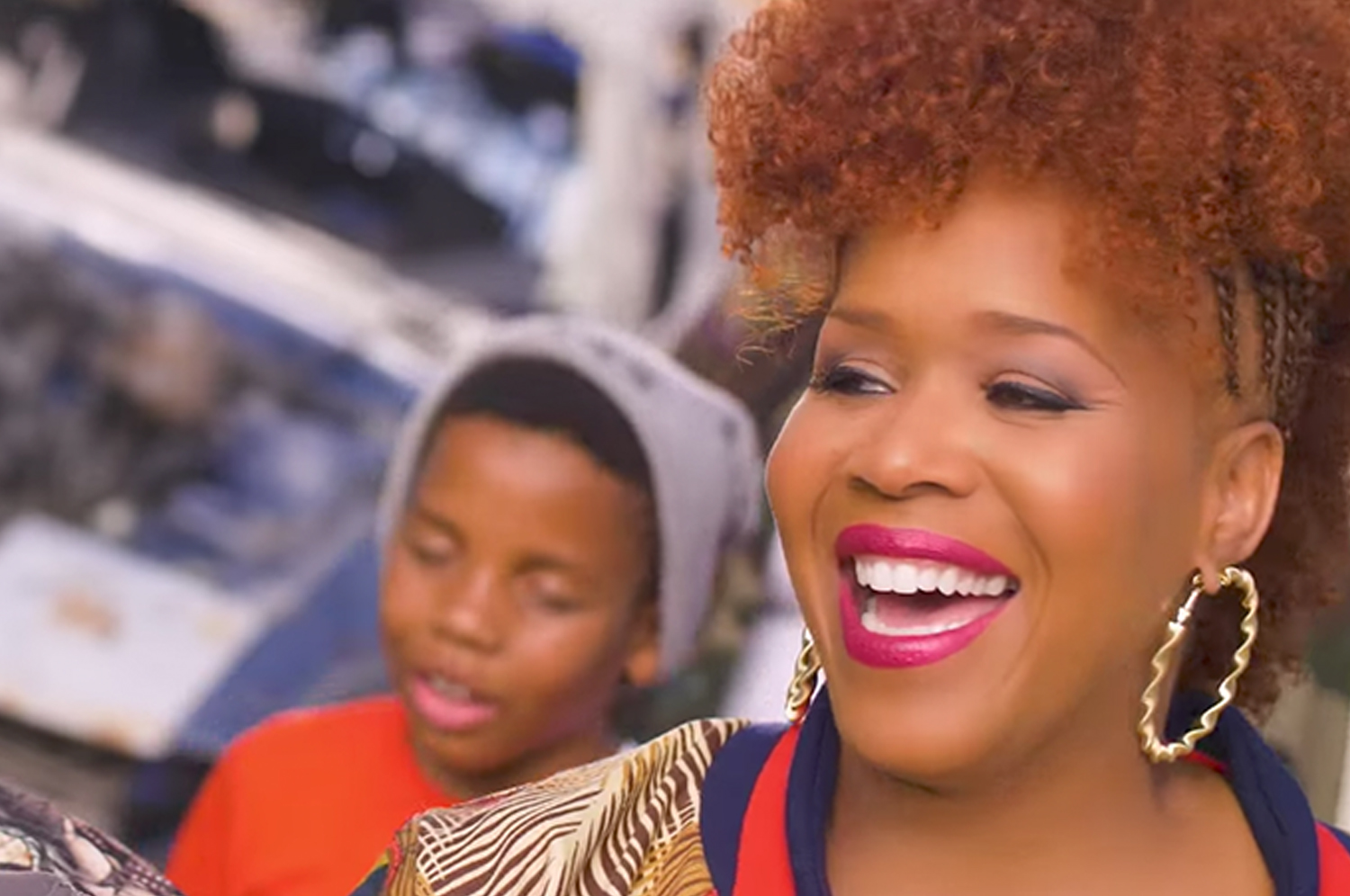 Tina Campbell Releases Official Video For "We Livin"
Tina Campbell is back with her new album It's Still Personal which features 3 brand Read More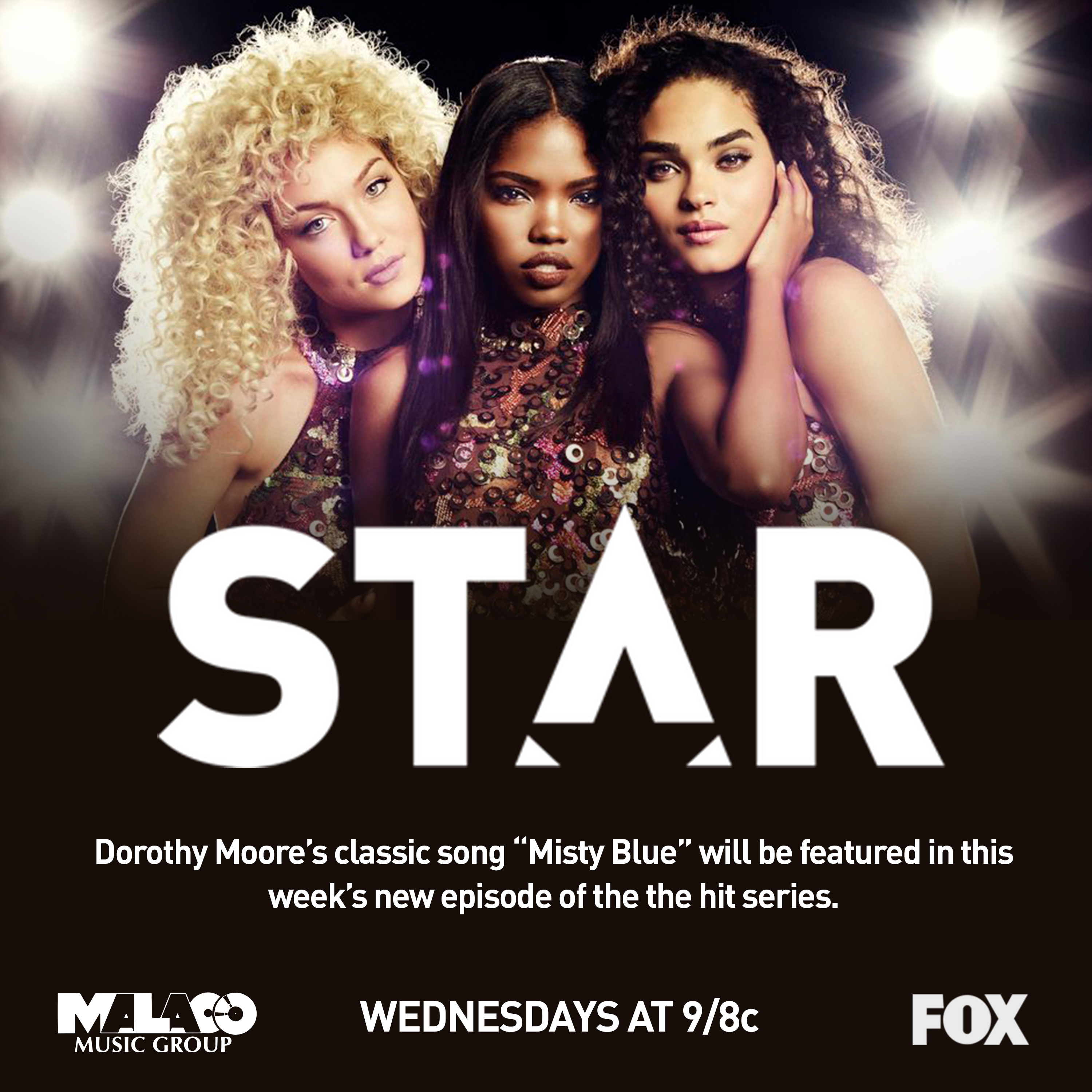 Dorothy Moore's "Misty Blue" To Be Featured On The Fox Series "Star"
Dorothy Moore's "Misty Blue" will be a featured song in the hit Fox series Star produced Read More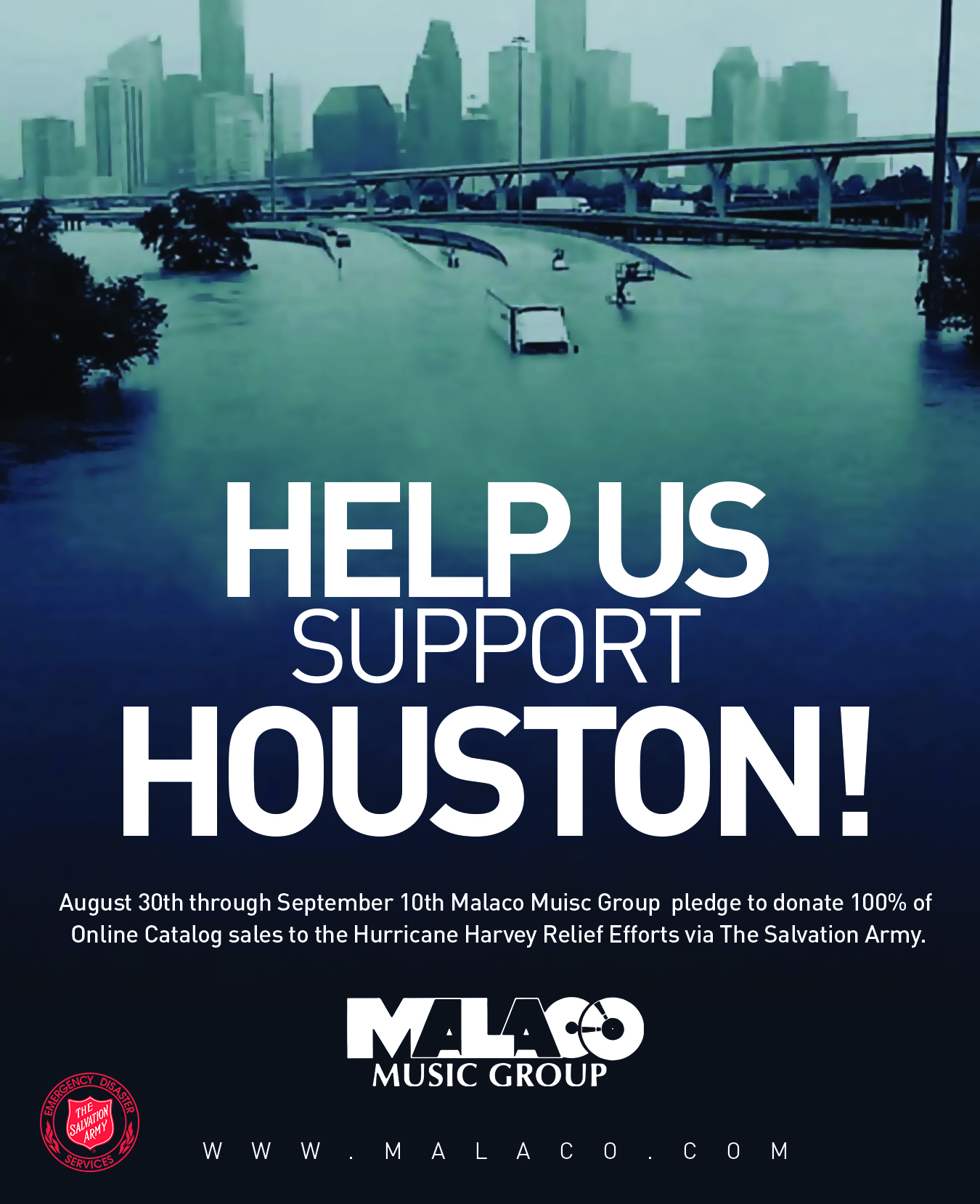 Malaco Records Joins Houston Relief Efforts
As you know, Houston, TX has been devastated by the Category 4 Hurricane Harvey. Read More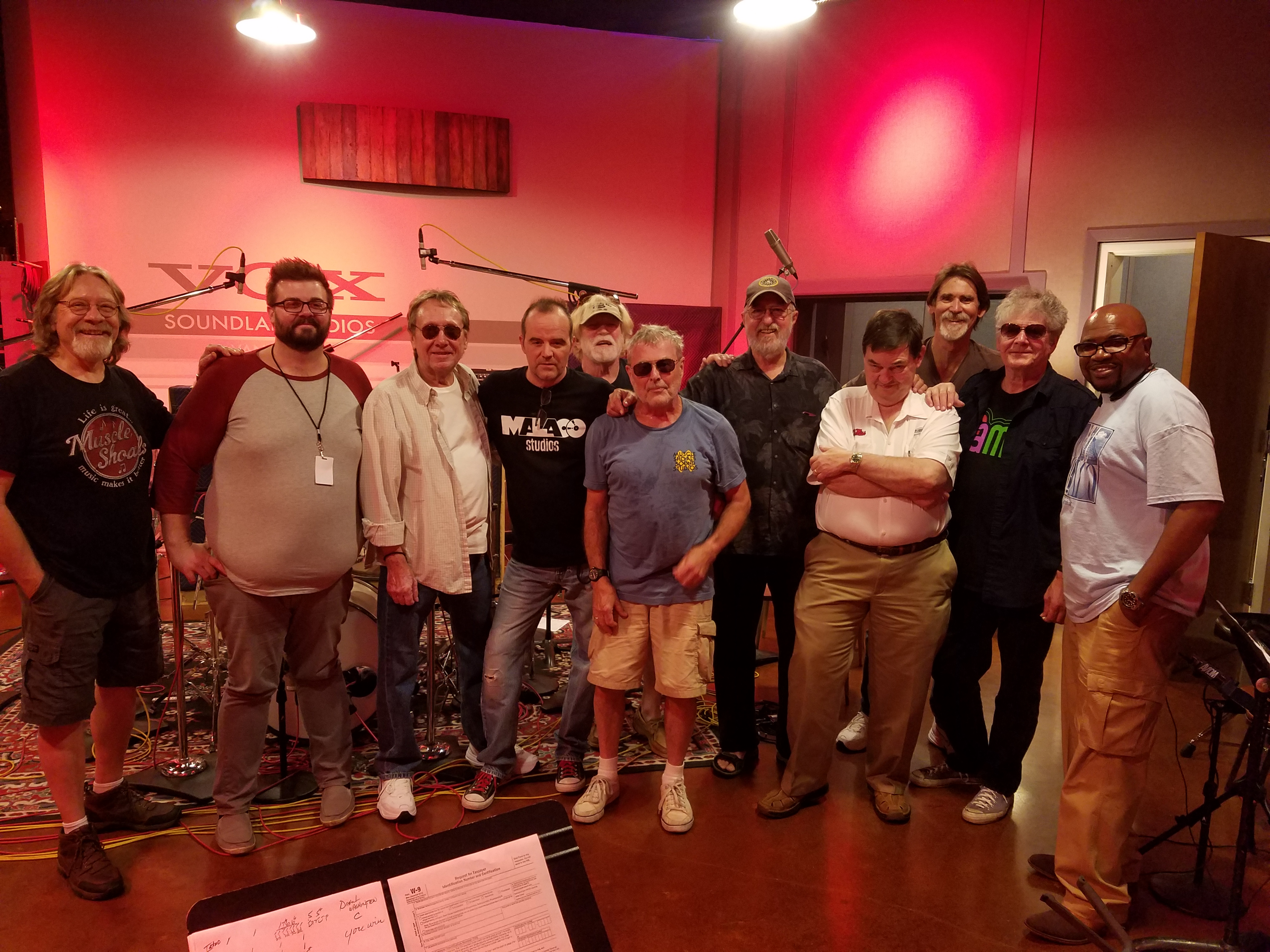 THE MUSCLE SHOALS A-TEAM IS IN THE HOUSE
These legendary musicians have been in our studio this week cutting tracks.  The "Muscle Read More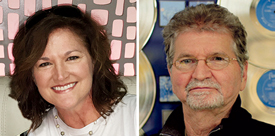 Tiffany Couch and Johnny Phillips Named Top Independent Distribution Company by Billboard
Congratulations to Tiffany Couch, wife of Malaco Records president Tommy Couch Jr., and Johnny Phillips Read More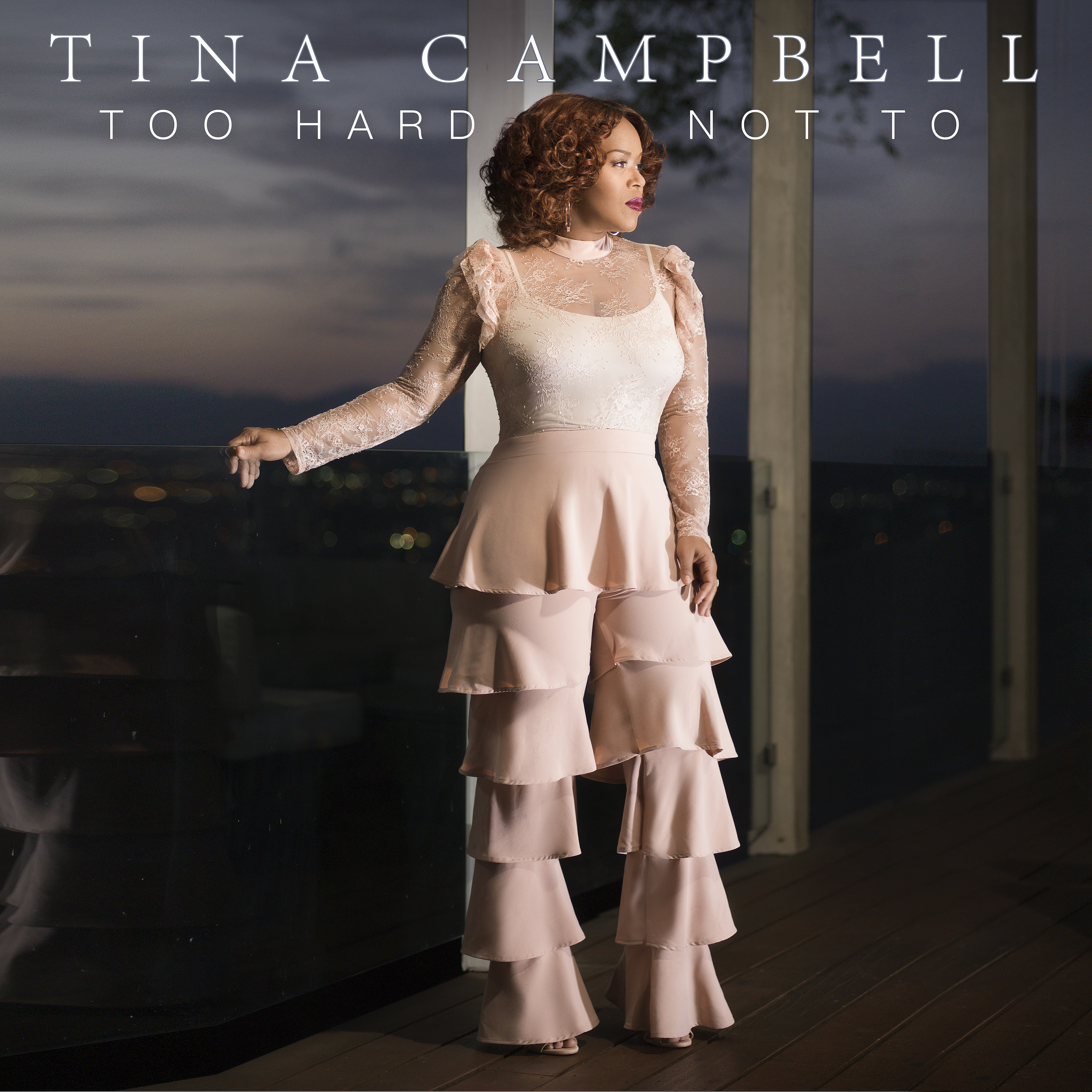 Tina Campbell Releases Official Video For New Single "Too Hard Not To"
Tina Campbell is back with an all-new single "Too Hard Not To" from her upcoming Read More