Denise LaSalle,The Queen Of The Blues, Has Passed Away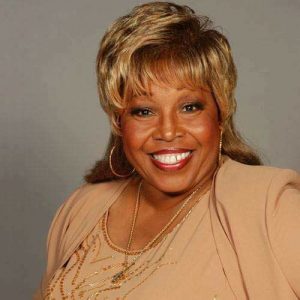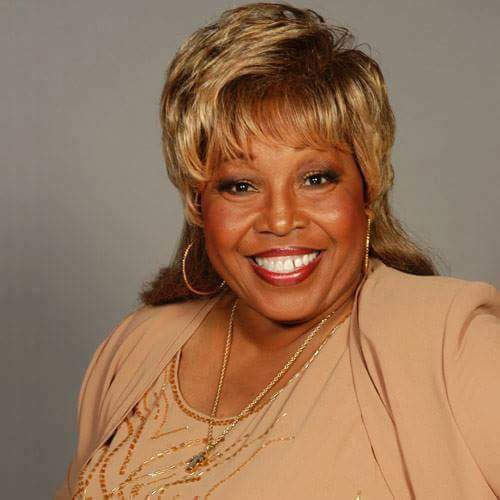 Malaco Music Group is sad to announce that the Queen of the Blues, Denise LaSalle has passed away. The renowned soul singer passed away late Monday night, January 8, 2018, following complications from a recent surgery.
The exact cause of death is still unknown but more will be reported as new details are released.
Denise LaSalle possessed an amazing energy and led a lengthy career that spanned several decades. She was a lively firecracker and had a joyful spirit with very few inhibitions of being her real self. On stage she was a dynamic performer that captivated the audience with her electrifying and sensual lyrics.
Some may consider her as a pioneer for female performers holding their ground in a male-dominated genre. She came into the Blues and took control, she was unafraid to tackle any topics and she was even less afraid to tackle the issues that many women dealt with from the men in their lives. Her songs hit home for many and helped to build a connection with her fanbase.
She became a part of the Malaco Records family in the early 1980's. She signed on as both a singer and a songwriter. In addition to her singing, she was also very skilled with penning songs for other artists and herself including her #1 Single "Trapped By A Thing Called Love".
Her first two albums for Malaco, Lady in the Street (1983) and Right Place, Right Time (1984), were both major successes and saw her hot streak continue in the industry. She also reached #6 on the UK singles chart with her cover of "My Toot Toot", originally performed by Rockin' Sidney.
She has performed at Blues festivals on stages on stages across the world. In 2011, She was inducted into the Blues Hall Of Fame and in 2015, she was inducted into the Rhythm and Blues Music Hall Of Fame. She was also nominated for a Blues Music Award twice.
The music world is sad to lose the presence and spirit of this great talent. Please join us in remembering her legacy.
Funeral Arrangements:
Spotify: http://spoti.fi/2u2yh7Z
Apple Music: https://apple.co/2mdihLd
Facebook Live Tribute Video: