Malaco Records Releases Limited Edition Vinyl Compilation For Record Store Day 2018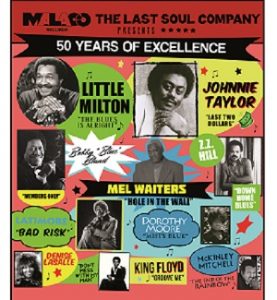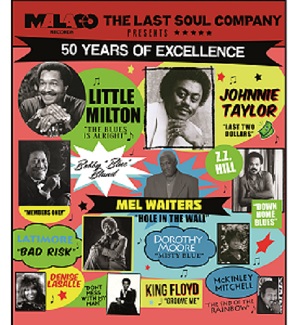 Malaco Records has produced a limited edition vinyl Record Store Day 2018, and the record is limited to 1500 pieces.
Record Store Day is an annual event that brings back that feeling of going to the record store and getting the latest wax of the hottest singles.
This is the first time we have participated in creating a special release in conjunction with this event
in commemoration of our 5oth Anniversary.
Malaco Records The Last Soul Company Presents "50 Years Of Excellence"
Record Store Day is Saturday April 21, 2018!
Here's a link to search for stores that are participating in Record Store Day:
https://recordstoreday.com/Stores
You can call the most convenient location and pre-order the record to ensure that it will be available.
We currently don't have plans to produce a CD of this compilation
but the songs are available in the Down Home Blues playlist on Spotify: http://spoti.fi/2xFVjkp
There are also several Blues compilations such as The Blues Is Alright, The Blues Is Alright 2, The Blues Is Alright For Hurting and many more
currently available for sale on:
www.Malaco.com