Castro Coleman and The True Believers Releasing New Album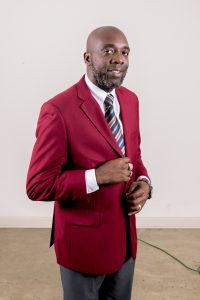 Castro Coleman is known all around the world for his immense talent as a Blues guitarist and singer but many don't know that he has over 20 years under his belt in Gospel music. Him and his group, The True Believers, are back on February 1st with their all-new album Back To The Roots.

We're going to be releasing a video every day on our social media pages until the album is released to get you all ready for what these talented guys have been cooking up. The first video we're posting is "I'm Still Here"!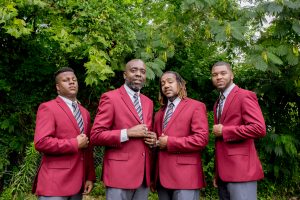 Be on the lookout for tour dates, as the group will be hitting the road very soon to promote the new album. For more information and to remain update, follow The True Believers on Facebook.