Tina Campbell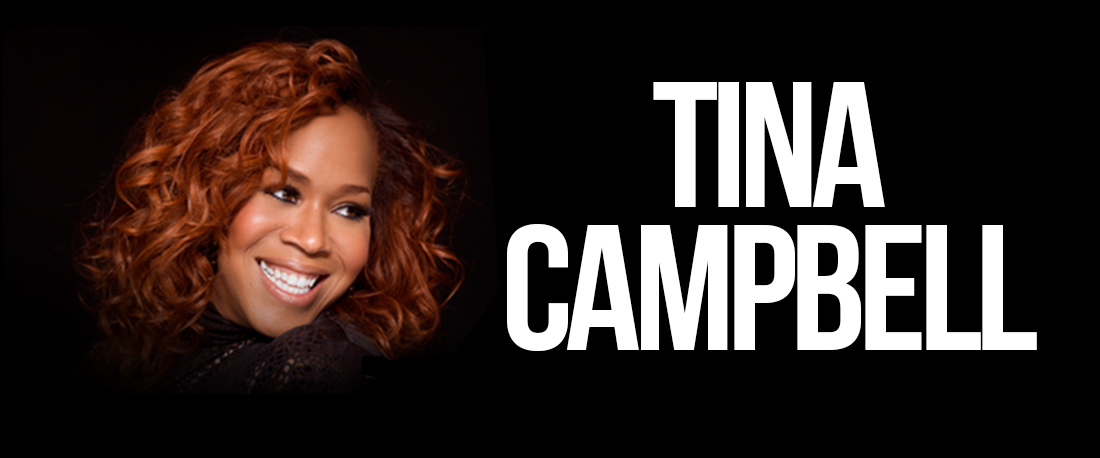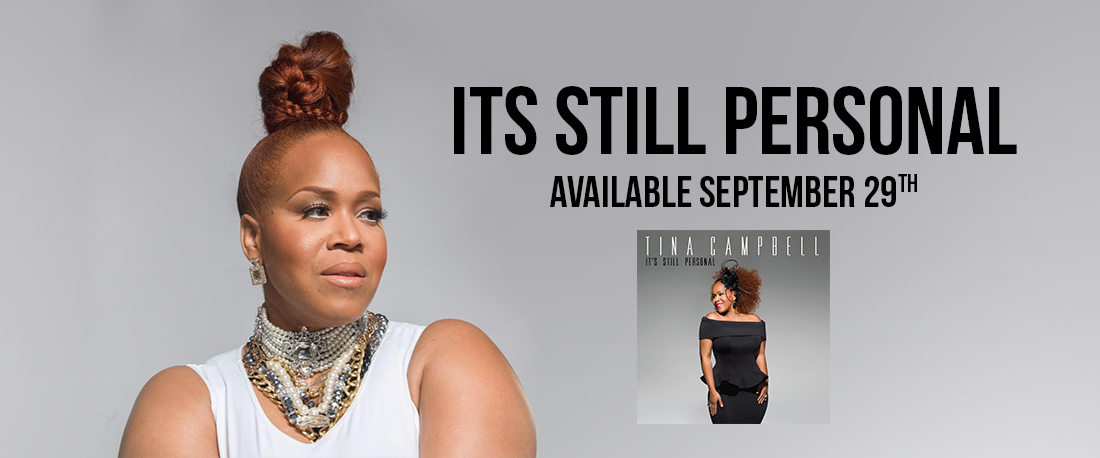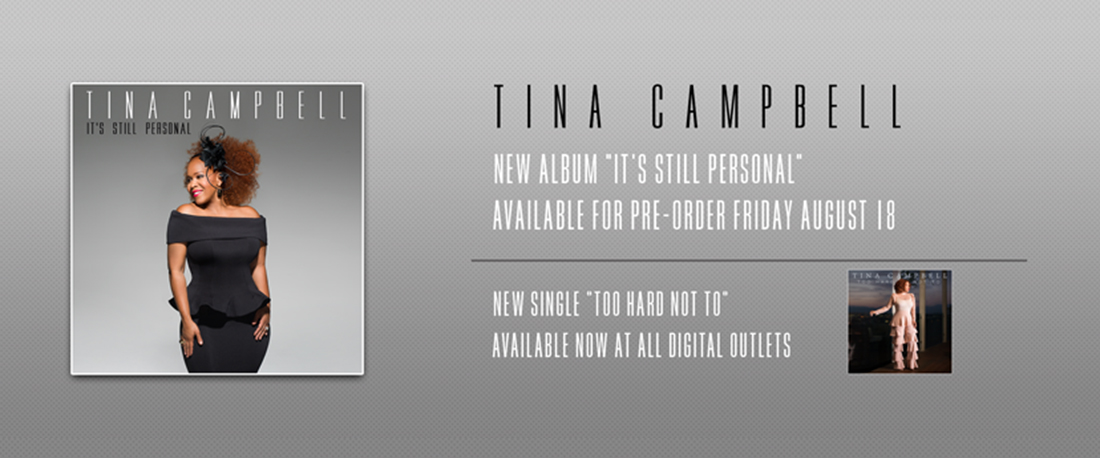 Tina Campbell has built an impressive career as a Gospel artist along with her sister, Erica Campbell, in the popular duo Mary Mary. In 2015, Tina embarked on her journey as a solo artist and released her album "It's Personal". The album went on to chart across the Billboard 200 chart, The Gospel chart and The Independent Music chart at 90,1,and 10 respectively.Now she's back with an updated version of that hit album entitled, "It's Still Personal". Along with 3 all-new tracks, she has also re-worked some of the songs that were on the previous release for a new experience.Tina and husband Teddy have used their experience with marital infidelity to help minister to other married couples that may be having issues in their relationship. This candid look into their personal love life has been an inspiration and their perseverance has helped them to overcome many obstacles.The album is available for pre-order from all of the major digital music retailers and comes with two instant downloads of the songs "Too Hard Not To" and "Speak The Word" which also features her husband, Teddy Campbell.It will also feature Stevie Wonder and Thomasina "Honey" Atkins. Warryn Campbell serves at the producer and assists with songwriting for the majority of the project.
---
Sneak Peek at "Life" from The Album Its Still Personal
---
Tina Campbell Live on Get Up! Mornings With Erica Campbell
Tina Campbell talks about the power of love and keeping faith with her sister Erica Campbell, on her morning radio show Get Up Mornings with Erica. She is determined to get people to believe in the power of love and the change it can create in your life.
---
Tina Campbell Live on Chicago's "Windy City Live"
---
Tina Campbell Live on The Gospel Guru