Tina Campbell Releases Official Video For New Single "Too Hard Not To"
Tina Campbell is back with an all-new single "Too Hard Not To" from her upcoming album It's Still Personal.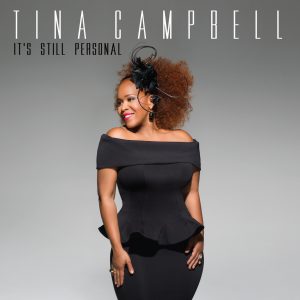 The song deals with facing problems head-on rather than just letting them continue. This is the follow-up to her first solo effort It's Personal. Campbell returns to her roots with this new single, which has a more traditional sound than some of her previous works. The song is uplifting and healing with its message of forgiveness and moving forward. Enjoy the video and be sure to download or stream it as well.
Download Now: 🎧 🎤
ITunes: http://apple.co/2uH6cky
Google Play: http://bit.ly/2uVsVIX
Listen Now on Spotify 🎧 : http://spoti.fi/2vxW3tv