Natural High featured on of Scandal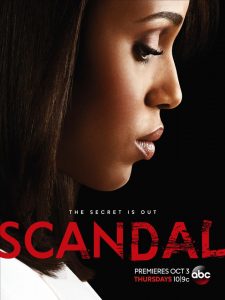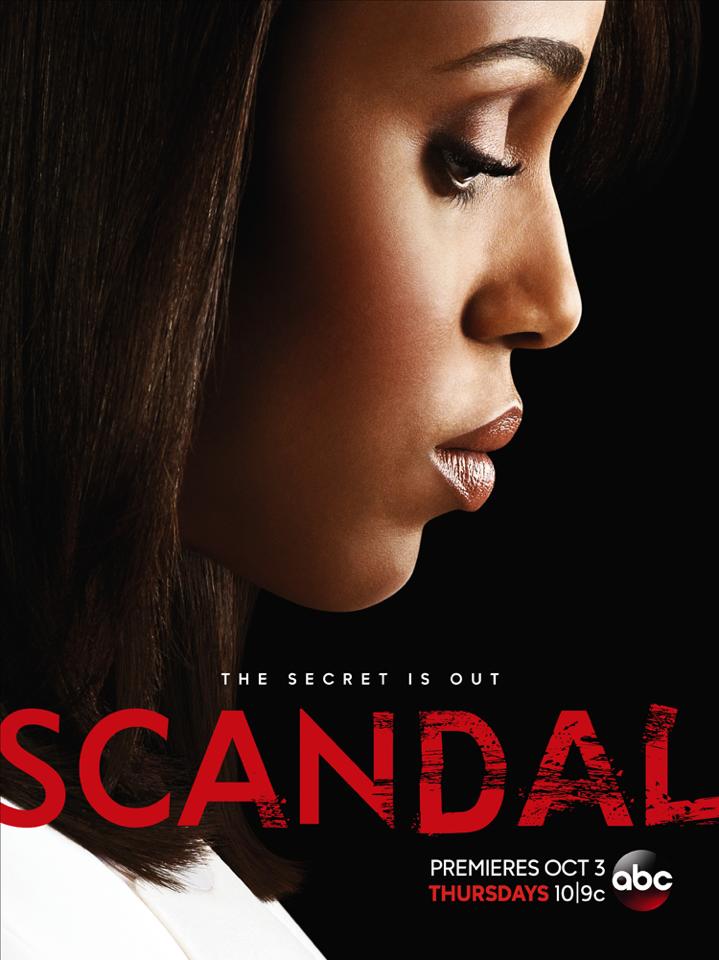 Natural High's funky cut "The Whole World Is Dancing" was featured in the second episode of the 6th Season of ABC's hit drama Scandal. The song played at the beginning of the episode over the opening scenes. Malaco Records is glad to be home to timeless music that never goes out of style.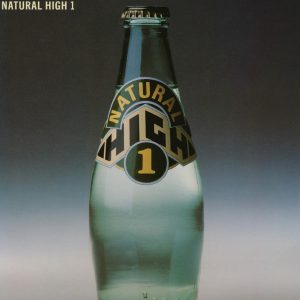 You can purchase Natural High's album "1" on iTunes, Google Play and Amazon.