Deborah Joy Winans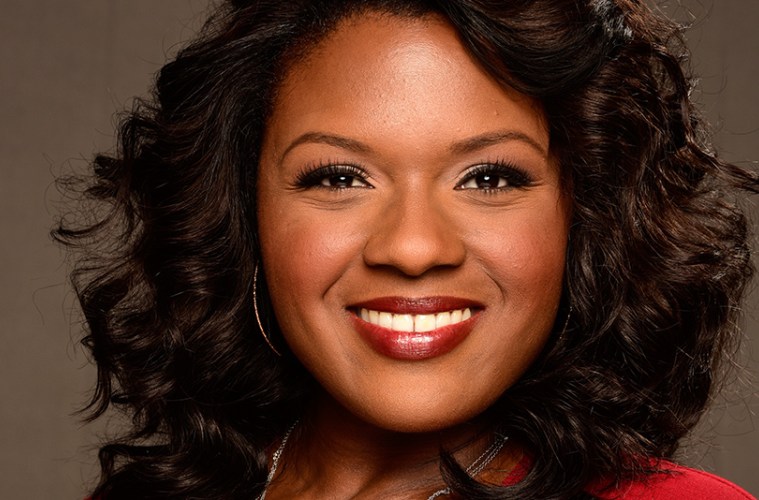 Actress and singer Deborah Joy Winans portrays Charity Greenleaf-Satterlee, the daughter of Bishop James Greenleaf (Keith David), on OWN's new drama series Greenleaf.
Deborah Joy was born and raised in Detroit, Michigan and is part of the renowned gospel Winans family. Contrary to her family's musical legacy, she was passionate about acting, and the singing came later at the age of 18 when she was asked to act and sing in a church theatrical production. Deborah Joy and her brother Juan star as their real-life aunt and uncle, Cece and Bebe Winans, on stage in the musical Born for This. The play, written by Bebe Winans and Charles Randolph-Wright (Motown) is currently playing at the Alliance Theatre in Atlanta through May 15, 2016 before it travels to Washington, D.C.
Deborah Joy received her BFA from Wayne State University and Moscow Art Theatre School. She also holds an MFA from California Institute of the Arts and resides in Los Angeles.