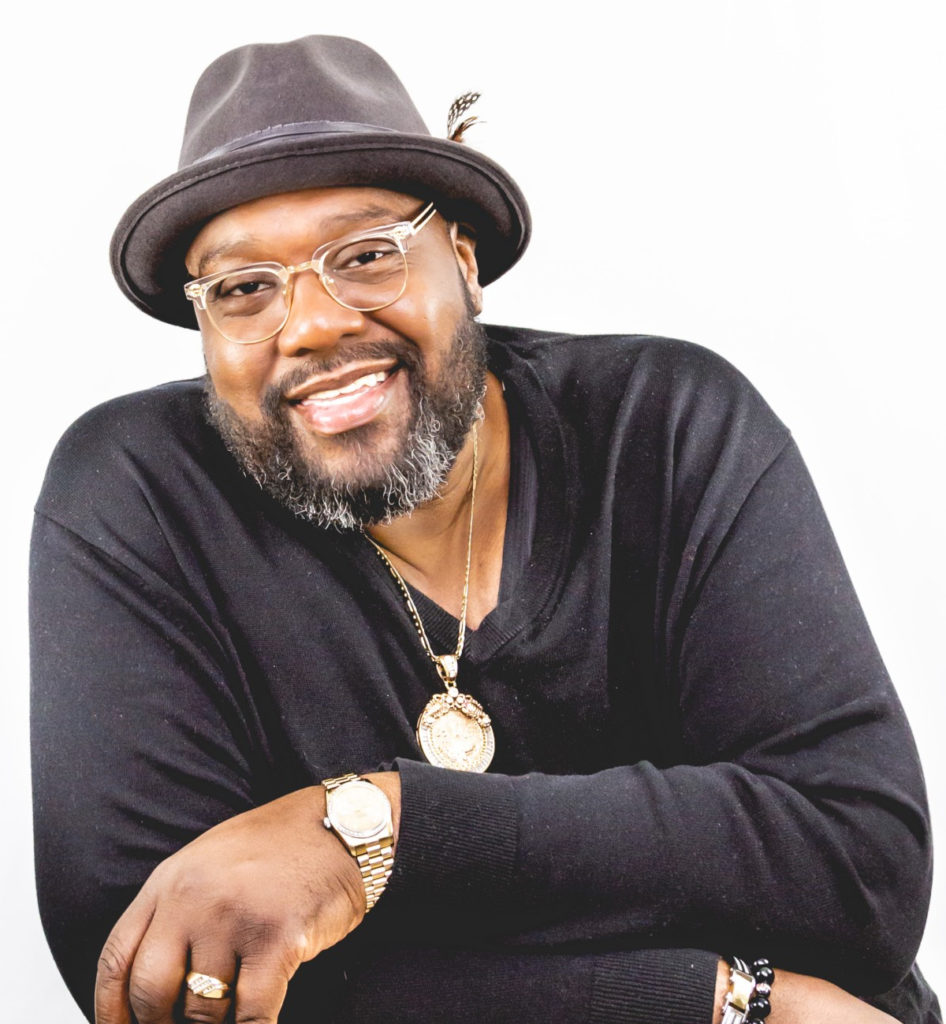 Bishop Neal Roberson is one of the many impressionable Men of God of the new millennium, but an individual in his own right. A passionate orator and biblical teacher who desires to be a living epistle glorifying our Lord and Savior Jesus Christ both in word and in deed. He's praised for his inventive presentations in music, and respected for his down-to-earth persona.
Bishop Roberson is the distinguished Pastor of Church of The Harvest International (COTHI) in the Great City of Flint, Michigan.
Overcoming the lures of the streets he accepted his call to ministry in June of 1990 under the mentorship of Pastor L.W. Bolton Jr. It was at the Greater New Birth Church in 1995 where Bishop Roberson was ordained into the gospel ministry by Bishop R. J. Burt in Milwaukee, Wisconsin.
Bishop Roberson believes that the challenge that God set forth through his apostle Paul to "study to show thyself approved" is a standard that must be taken seriously. He received his Bachelor of Arts in Leadership and his Master of Arts in Theological Studies from Faith Evangelical College and Seminary. Bishop Roberson also received his Honorary Doctorate of Divinity Degree from Logos Christian College and Graduate Schools of Jacksonville, Florida.
In addition to his preaching ministry, Bishop Roberson is also an accomplished musician, and Gospel Recording Artist who was previously on the Blackberry Records Label. He has recently signed with the Malaco Music Group. The Bishop also wears the hat of the label owner of Broken Chains Entertainment Music Group. This multi-talented and faceted artist has released many projects on both the Blackberry and Broken Chains Entertainment label.
One of the most cherished blessings in Bishop Roberson's life is his family. He realizes that to have a family that encourages him, supports him and participates in ministry is a gift that must not be taken for granted. He is married to his friend, confidant, and helpmate Elder Rhonda Roberson who is a woman of Faith. They have been married for thirty plus years. He is a proud husband, father and grandfather.
Bishop Roberson willingly accepts the challenge of ministry in this new millennium.